If you want to help those who are suffering the most then look no further, join our movement!
Emmaus is fortunate enough to benefit from the support of volunteers all year round. It is thanks to volunteers that our movement is able to last! No matter your availability, no matter your skill set, your help is very much welcome. Our volunteers take part in our initiatives and experience the Emmaus way of life.
The types of activities you would be involved in will vary from one group to another, depending on the needs and the local context of the group in question. You may be asked to help out with the group's regular activities (collecting, sorting, selling, fixing and upcycling objects), you may be asked to help provide support for the people offered welcome by the group, or you may be asked to use your skills to help with cultural activities or to come up with your own ideas for projects!
To join the movement please get in touch with the Emmaus group closest to you.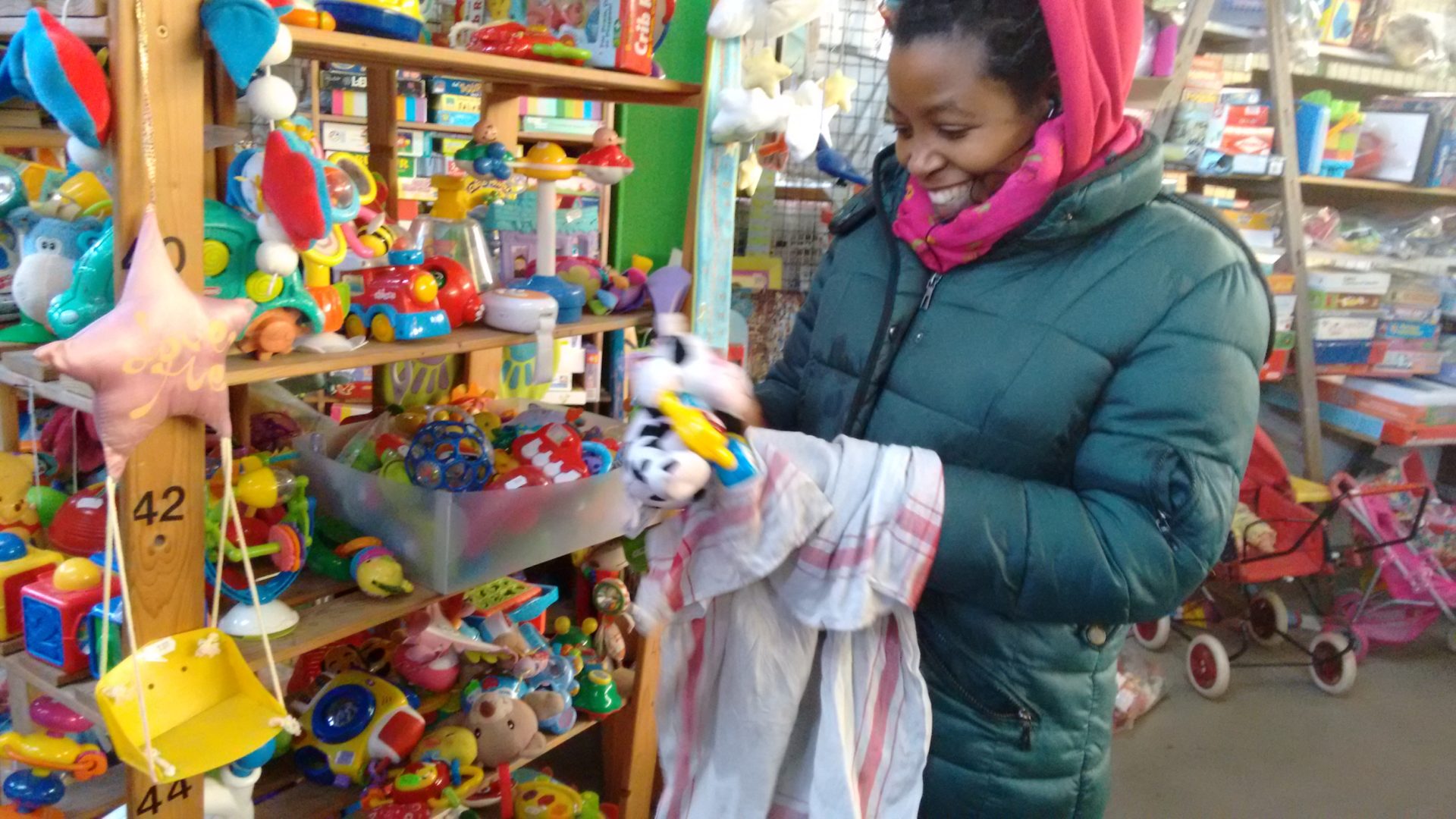 © Emmaus La Poudrière