Welcoming Afghan asylum seekers with dignity
After the Taliban took power in Afghanistan many Emmaus groups asked themselves: what can we do to help?
As winter is now just around the corner your support would be especially welcome at this time in order to help IFS-Emmaus to strengthen their initiatives at the border.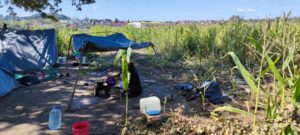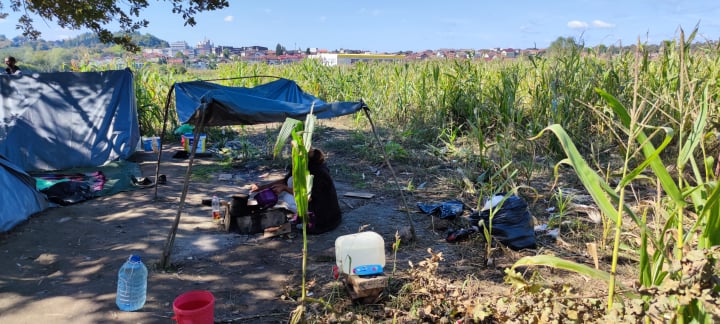 General Assembly of Emmaus International
An online event from November 30 to 2 December 2021 before we meet again in Uruguay!