Emmaus in Germany
Emmaus has had a presence in Germany since 1959 and the movement now has three member groups and two trial member groups in the country. All the groups are located in the centre-west of the country and live off the fruits of the "classic" Emmaus work as well as developing other innovative initiatives. One of the German trial member groups is more focused on issues related to addiction and welcomes people who are leaving rehab.
Origins
Stephan Drechsler met Abbé Pierre during his conference on the development of Europe, held in Verviers, Belgium in December 1956. He was then invited by Emmaus in 1957 to take part in the 'friendship camp', run by former Resistance fighters in Belgium for abandoned German children. With a group of young Catholics in Cologne, in late December he took part in the big Emmaus collection in Verviers and sent his impressions to a Cologne-based newspaper. Several other newspapers then published his article. The group of young people, who didn't have any resources at their disposal, then began receiving many requests to collect goods. The general secretary of Emmaus in Belgium helped them organise their first collection in Cologne on 1 March 1959, a date that marks the birth of Emmaus in Germany. Shortly afterwards, a community of volunteers was set up.
Main Activities
Welcome, providing accommodation, reintegration
Collecting, reusing, recycling and selling on objects
Political campaigning and awareness raising
Local, european and international solidarity initiatives
Secondary Activities
Educational farm
Gardening and landscaping
Nighttime soup distribution
Welcome centre during the day
A solidarity centre
Key numbers
3 member groups
2 trial member groups
200 people working with Emmaus
Click to see more information about a group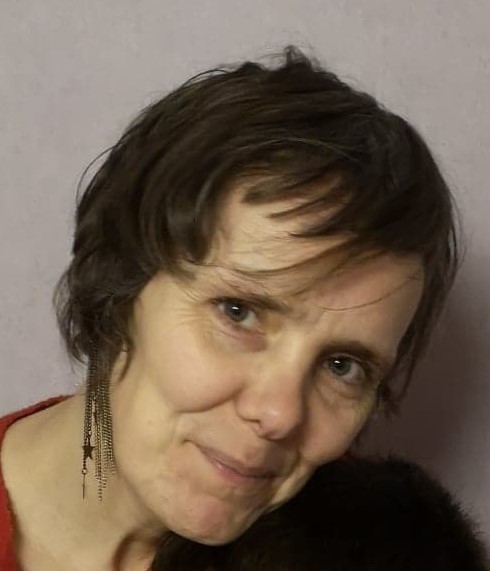 Serena Lemmens
National delegate for Germany
The Challenges in Germany
"As members of an international movement it is important for us to be involved in solidarity initiatives and to defend Emmaus' values. Thus we regularly send objects to our partner groups in Poland, Lithuania and Romania, amongst others. We give between 20 and 40% of the objects we collect to communities in other countries or to local charities. We are also involved in several organisations which support refugees by launching initiatives to ensure peace, to fight against racism and with local solidarity initiatives."
With pictures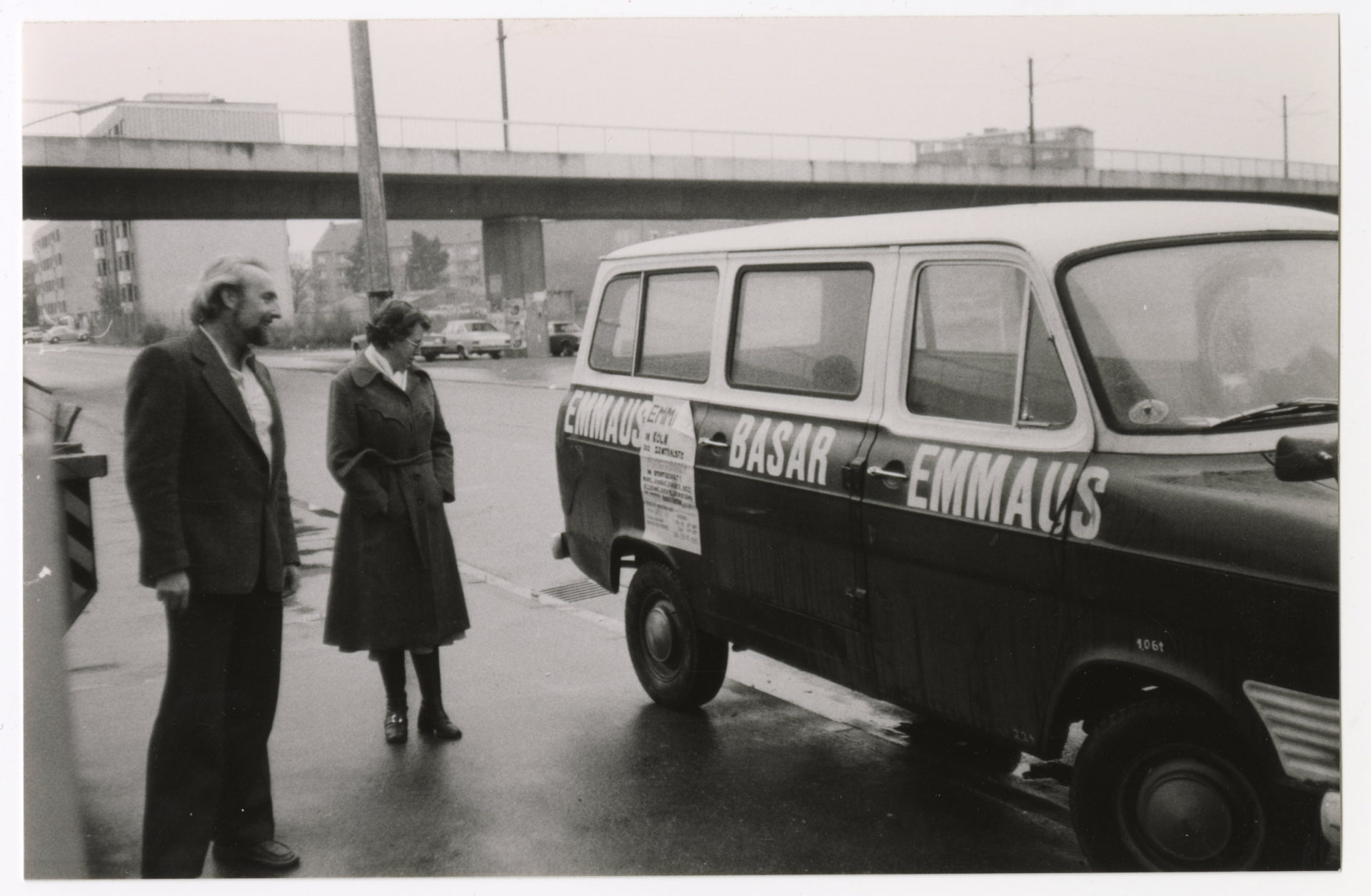 ©Emmaus international, sole legatee of Abbé Pierre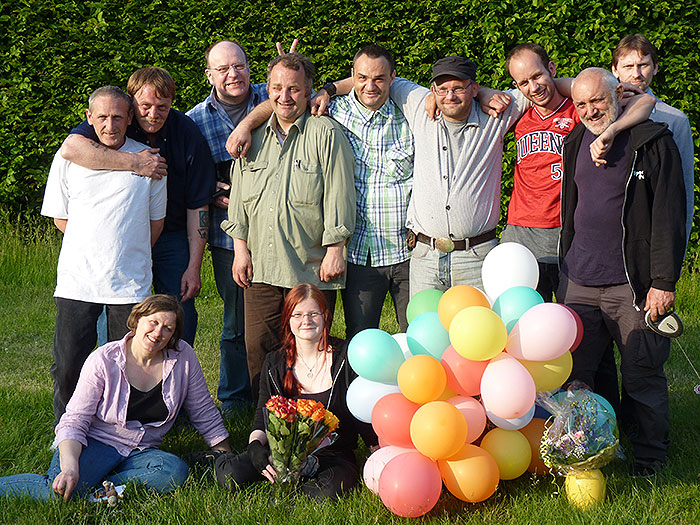 © Emmaus Krefeld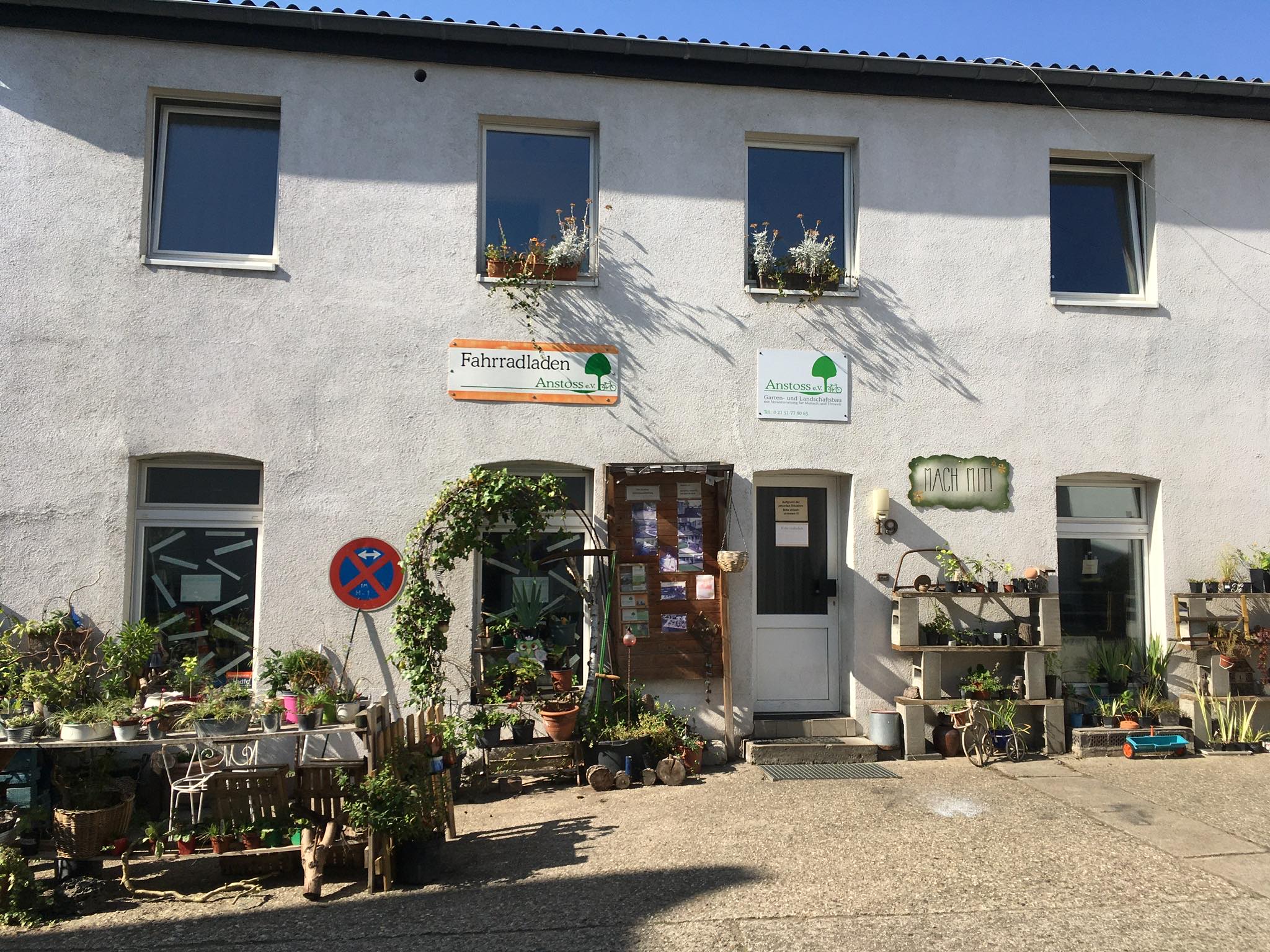 © Emmaus Anstoss
Germany
Emmaus Punto: fighting addiction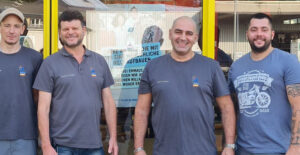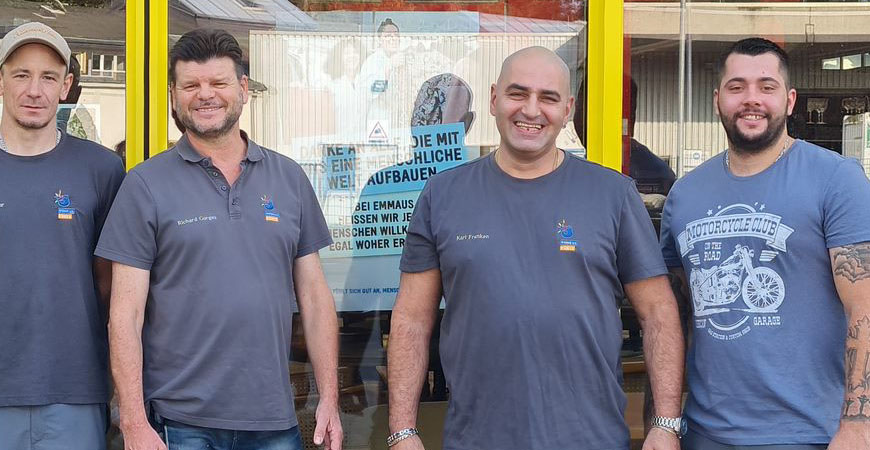 An interview with Richard, Honorary Chair of the Emmaus Punto group which is based in Bergisch Gladbach. Richard tells us about this German group's experience and expertise on matters related to addiction. 
Find out more
Tackling Poverty / Solidarity
Germany
Emmaus in Germany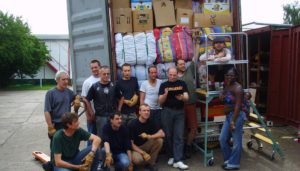 Extracts from an interview with Serena Lemmens, national delegate for Germany on the Regional Council of Emmaus Europe.
Find out more