"COVID-19 Supercharging Poverty" | EAPN Poverty Watch 2020
The European Anti-Poverty Network, of which Emmaus Europe is a member, just launched their EU Poverty Watch 2020.
The Poverty Watches start from the reality of people experiencing poverty and the perspectives of NGOs who work with them. With poverty predicted to rise to at least levels seen in the 2008 crisis, and the EU Action Plan on the European Pillar of Social Rights and Recovery and Resilience Plans around the corner, the time is now to get poverty elimination right.
What is the EAPN Poverty Watch report?
The EAPN Poverty Watch Reports do not attempt to provide a comprehensive academic report on poverty. They start from the reality of people experiencing poverty and the perspectives of the NGOs that support and work with them: our 32 EAPN national networks and 13 European Organisations members. Their main objectives are to:
To monitor key trends and policy on poverty and social exclusion in Europe
To raise awareness about priority issues and impact/reality for people experiencing poverty
To propose concrete recommendations backed by example and evidence
Covid-19 Supercharging Poverty
The Poverty Watches 2020 have an additional goal: on the one hand, to present the current trends of poverty and social exclusion, and additionally to reflect on the impacts of the COVID-19 pandemic and government measures, on people experiencing poverty and social exclusion. The EU Poverty Watch report assembles the key messages from the state of play of poverty amid the pandemic.
Key messages:
Poverty is a violation of human rights driven by inequality.
COVID-19 increased existing inequalities.
Governments are prioritising businesses rather than protecting people and failing to ensure an adequate income for all.
Precarious workers are some of the biggest victims – whilst a majority of essential workers are poorly paid.
Minimum Income and Social Protection is still failing to protect people from poverty, despite welcome temporary increases of levels and coverage.
COVID-19 has exposed inequalities of health and lack of universal access to affordable health and care. Poverty is a key social determinant.
Lack of affordable housing, rising energy, food and other essential costs are forcing people into unacceptable choices.
COVID-19 is increasing inequality in education and lifelong learning (LLL) systems.
Lack of clear social/poverty impact analysis. COVID-19 is exposing the need for all policy proposals to have a clear social impact assessment.
Social NGOs/community sector offer a lifeline to people facing poverty, but are overstretched and under threat.
More information : https://www.eapn.eu
European Union
News
Tackling Poverty / Solidarity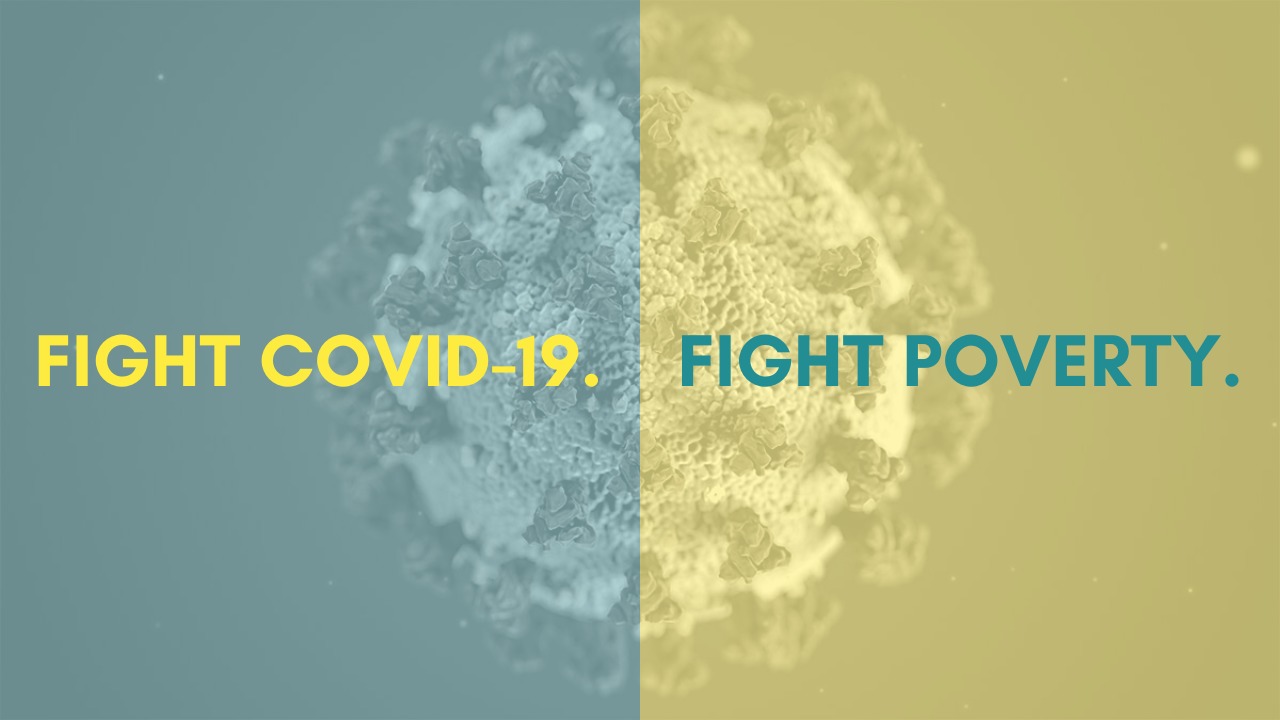 © EAPN