Frontex, a European agency out of control
Migreurop, which Emmaus Europe is part of, has just republished its report on Frontex. It provides an overview of this European border and coast guard agency which has played a growing role in the implementation of EU migratory and security policy since its creation in 2005.
Criticised for its practices by NGOs, but much lauded by all of the European institutions, Frontex has grown in scope over the past 15 years, gaining greater powers of control and expulsion, and its budget has increased from 5 to 543 million euros. Since 2020, however, criticism of its activities and governance has been raised even within the institutions (particularly by the European Commission and Parliament, the European Ombudsman, and the European Anti-Fraud Office).
The agency has been accused of repeated rights violations, including pushbacks at the European borders, according to many NGOs and international media, breaches of its regulatory obligations, internal problems, and even "ineffectiveness", as stated by the Court of Auditors.
The former deputy director of Frontex has even said that he is "deeply worried about the agency's damaged reputation, its decision to arm officers, and its inability to stop the far-right infiltrating its ranks, amid anti-migrant movements across Europe."
The republished Frontex report (Report #3, 3rd edition) is online in French. Translations will soon be available in English and Italian.
Frontex report
Defending human rights / Migration 
European Union
News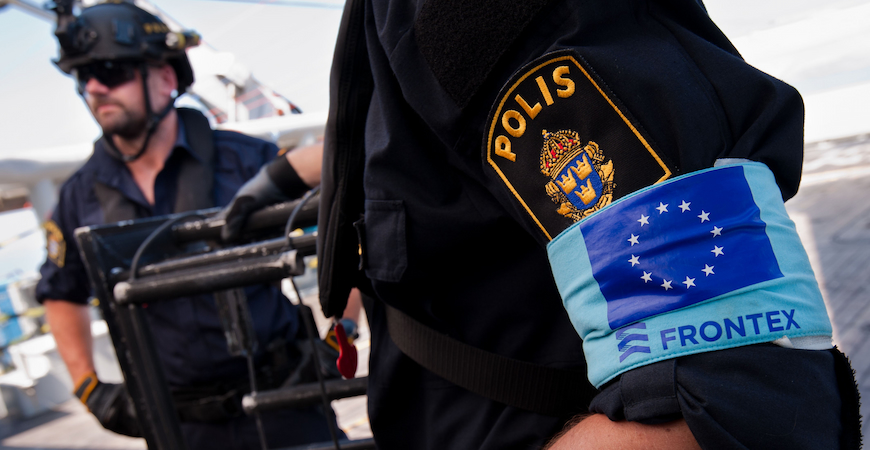 © Migreurop