Emmaus in Spain
Emmaus has had a presence in Spain since the 1970s and the movement now has five member groups and two trial member groups in the country. The country has both "classic" Emmaus communities and groups which are re-integration enterprises. Innovation, humanity and protecting the environment is at the heart of the work of the Spanish groups.
Origins
The first Emmaus initiatives in Spain were launched in 1969 with the first young volunteers camp in Vizcaya. The event came to be thanks to discussions with the Union of Emmaus Friends and Companions (UACE) and thanks to Abbé Pierre/Emmaus' ideology of helping the most vulnerable and showing solidarity. Following on from this initiative we held several camp events which spread the word throughout the country about Emmaus' initiatives and principles. In 1972 the "Emmaus in Spain" association was created, representing two local groups, one in Bilbao and the other in Pamplona. We also had a friends' committee and several young volunteers at the time. The movement became stronger in Spain when the groups became full Emmaus communities (Bilbao became a community in 1976 and Pamplona in 1978). We continued to organise the youth camps and these events led to the creation of other Emmaus communities (Torrelavega, Sabadell, Rentería and Murcia) which continued to widen the scope of their action and to change their activities.
Main Activities
Welcome, providing accommodation, reintegration
Collecting, reusing, recycling and selling on objects
Political campaigning and awareness raising
Local, european and international solidarity initiatives
Secondary Activities
Farming
A cleaning service
A brand of bags and accessories made out of waste advertisements
Fairtrade
A bike rental service
National organisation
Emaús España
Avda. de Guipuzcoa, 11.
31013 Berriozar (Navarra)
Key numbers
19 sales areas
749 stakeholders involved with Emmaus (including companions, volunteers and employees)
16 500 tons of merchandise collected every year
Click to see more information about a group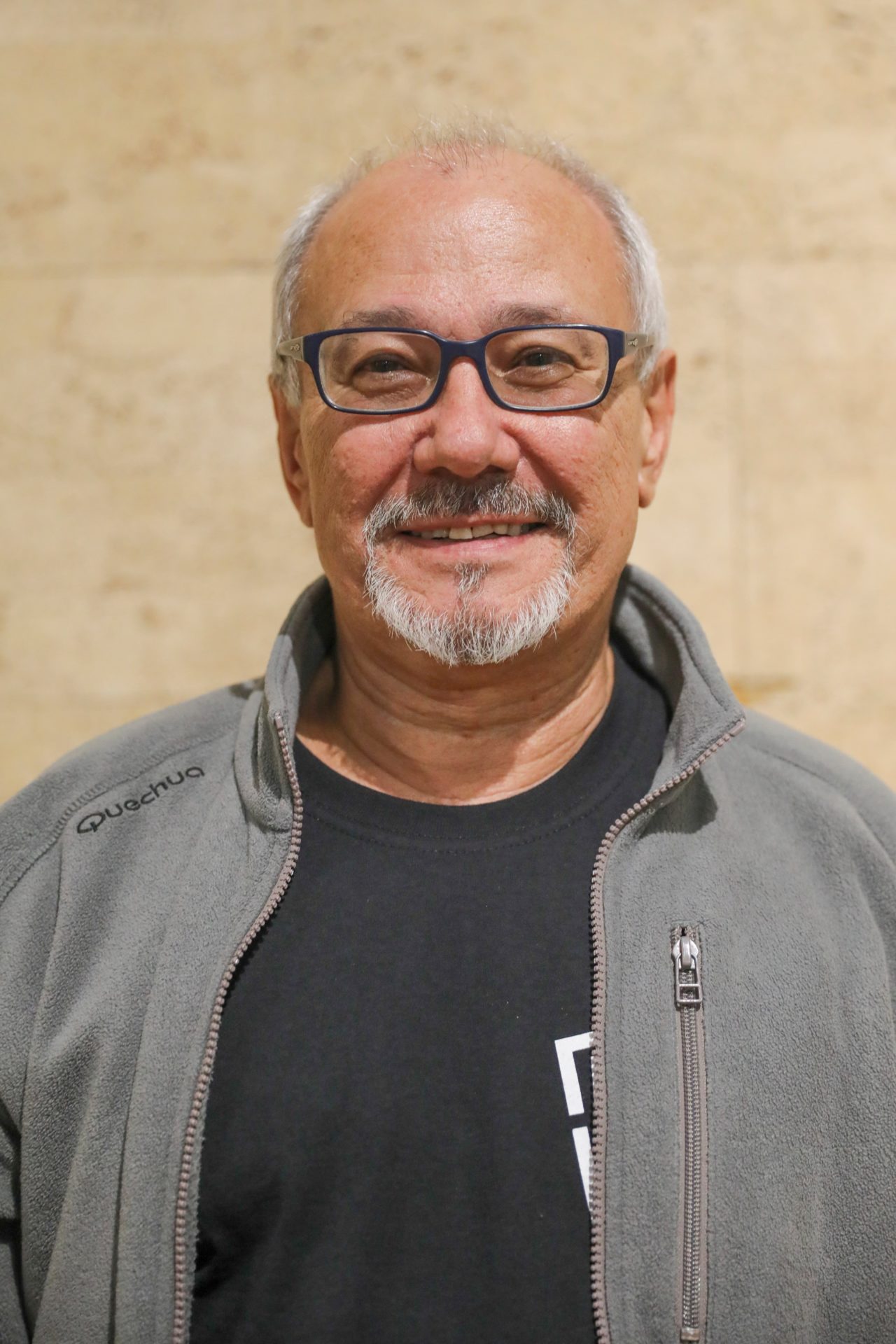 José María García Bresó
National delegate for Spain
The Challenges in Spain
"We are facing plenty of challenges, like most people at the moment, but during this crisis period we are focusing on strengthening our work and generating the resources required to remain self-sufficient and to be able to offer solidarity to others, thus ensuring that we stay true to our values."
With pictures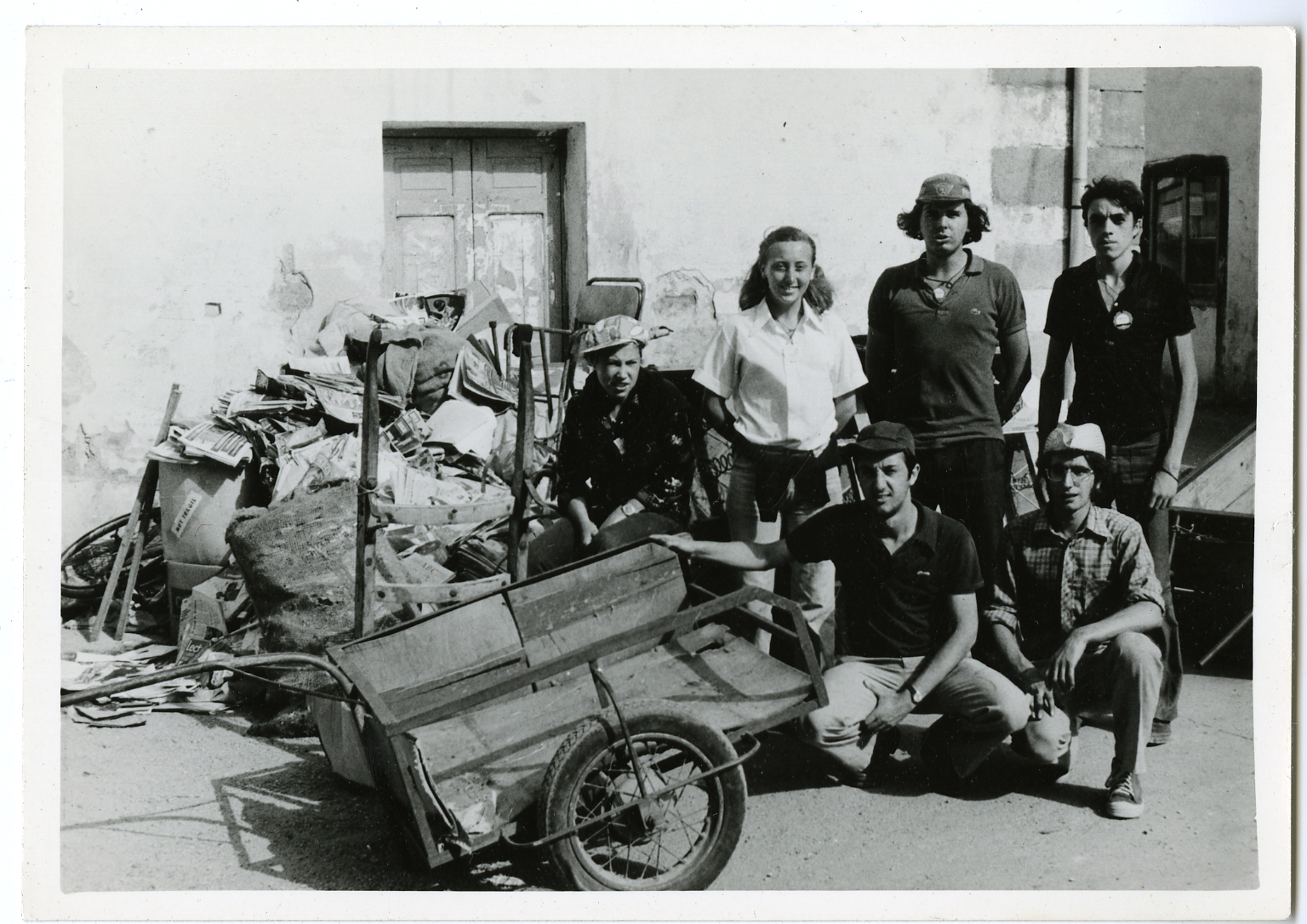 ©Emmaus international, sole legatee of Abbé Pierre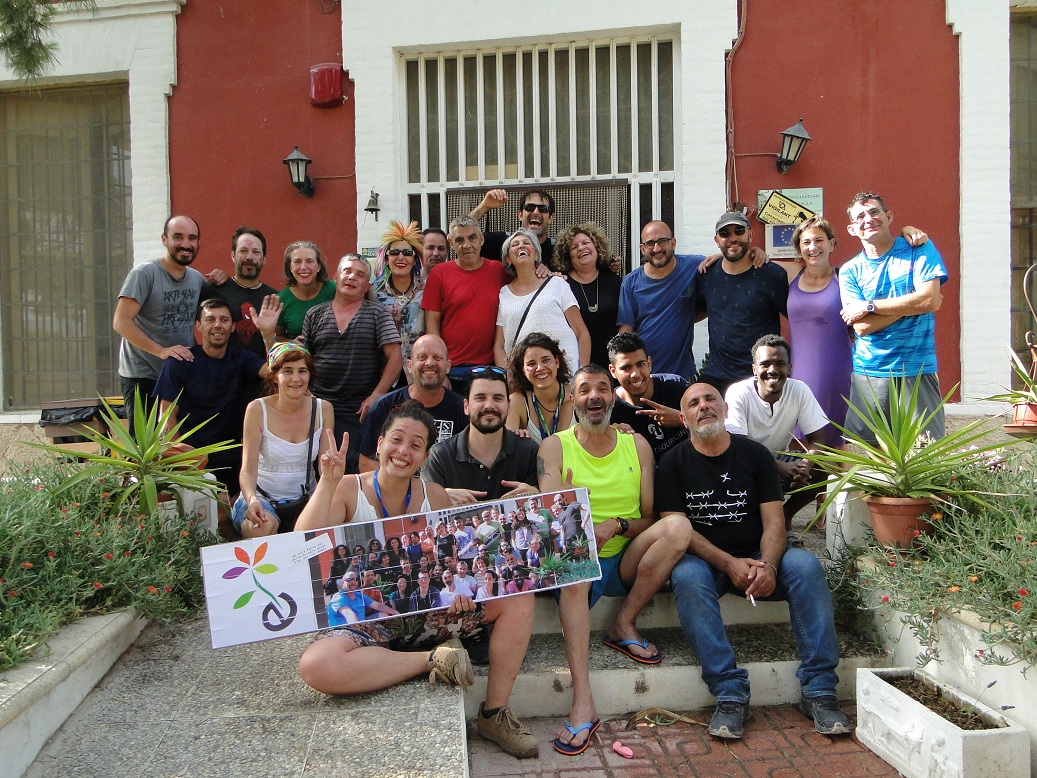 © Emmaus Murcia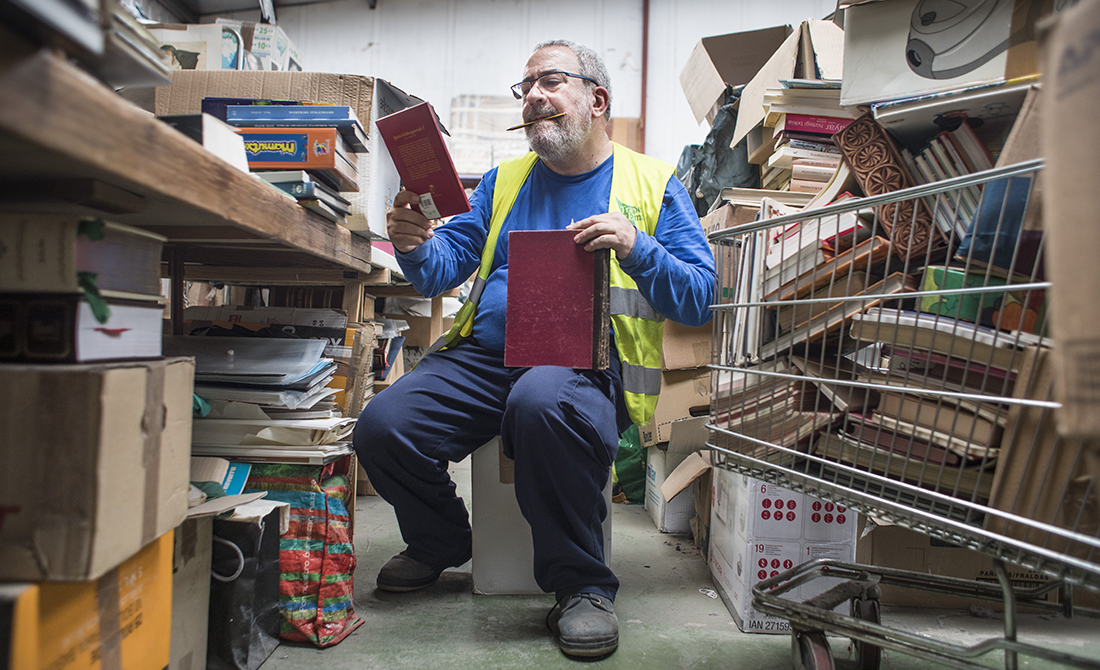 © Emmaus Pampelune
Spain
Emmaus in Spain

The first Emmaus initiatives in Spain were launched in 1969 with the first young volunteers camp in Vizcaya.
Find out more