Emmaus in Sweden
Emmaus has had a presence in Sweden since the 1950s and the movement now has 4 member groups. The Swedish groups do the "classic" Emmaus work of collecting, sorting and selling on objects at a low price and they do so in order to support other associations both in Sweden and overseas.
Origins
In November 1958, Abbé Pierre was invited to Sweden, a country in which the welfare state gave so much protection that young people had nothing to fight for. The country was faced with a wave of suicides among students. There was a great deal of media interest in his conferences with Abbé Pierre urging young people to mobilise by becoming volunteers "amongst those who suffer" in developing countries. The following year, Susan Sandberg and her friends set up the Svalorna organisation ("Swallows" in English). This was the name given to the volunteers who, just like migratory birds, were to come back to the country to give an account of their experiences and to lobby both the general public and the authorities. The first Swedish volunteers were sent to Peru, then India, and they were soon followed by young Danes, Finns, Norwegians and a few French volunteers.
Main Activities
Welcome, reintegration
Collecting, reusing, recycling and selling on objects
Political campaigning and awareness raising on the topic of homelessness
Local, european and international solidarity initiatives
Secondary Activities
Fairtrade
Fixing objects, upcycling
Solidarity café
EMMAUS SVERIGE
Key numbers
4 member groups
Click to see more information about a group
With pictures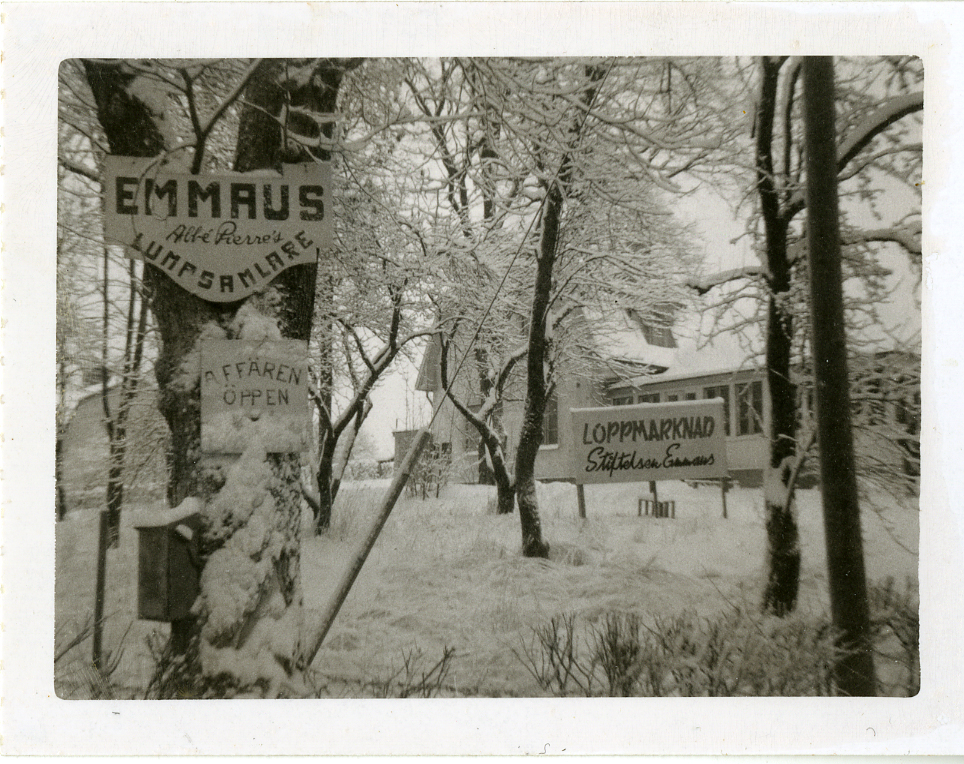 ©Emmaus international, sole legatee of Abbé Pierre
Sweden
Emmaus in Sweden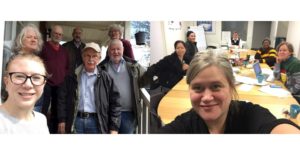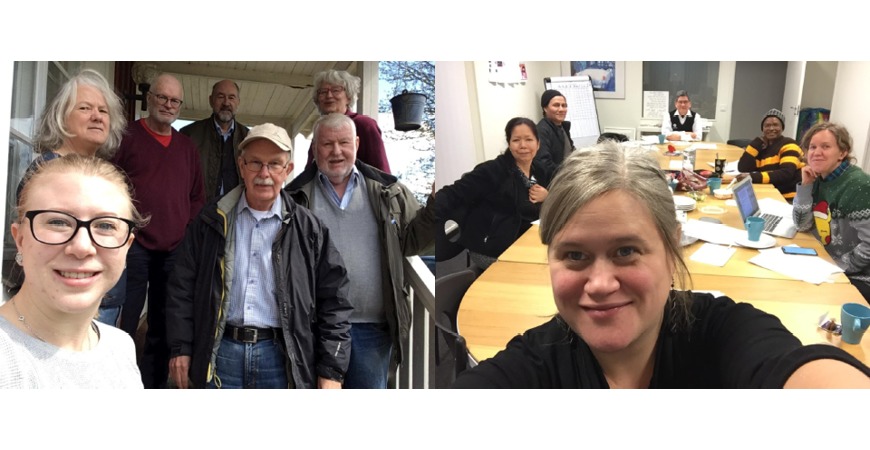 It all started when a few people from Sweden heard about Abbé Pierre's work and travelled to France to work alongside him for a time.
Find out more