Emmaus in Ukraine
Emmaus has had a presence in Ukraine since 2001 thanks to the creation of the first group in the country. Since then a new group has joined the movement as a trial member. These two organisations are both "classic" Emmaus communities which welcome in companions to live and work within the community:
Oselya, the first Emmaus community in Ukraine, based in Lviv. The group takes an active role in the fight against homelessness in the local area.
Nasha Khata, a trial member group founded in 2009, based 80km from Lviv. The group does the "classic" work led by the Emmaus communities but has also set up farming activities.
Origins
The Oselya community was set up in 2001 in Lviv, in the west of Ukraine, to help the homeless as no-one else was doing so. They distribute food, work in the streets, set up tents in the winter, edit a street newspaper and defend the interests of the homeless amongst the local authorities. Inspired by the Emmaus model the companions then developed income-generating activities: organising collections, repairing furniture and setting up a second-hand shop. The Oselya group became a member of Emmaus International in 2010 and is supporting the creation of new groups in Ukraine.
Main Activities
Welcome, providing accommodation, reintegration
Collecting, reusing, recycling and selling on objects
Political campaigning and awareness raising
Local, european and international solidarity initiatives
Secondary Activities
Farming
Repairing furniture
Social hotel for former companions
Daytime welcome centre
"Doing the rounds"
Publishing a street newspaper
Key numbers
1 member group
1 trial member group
45 companions
55 volunteers
135 people involved in Emmaus
Click to see more information about a group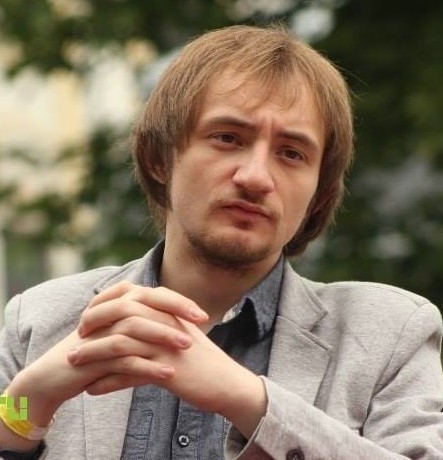 Grigory Semenchuk
National delegate for Ukraine
The Challenges in Ukraine
"NGOs in Ukraine were not allowed to run economic activities so we have had to come up with solutions to get around this. Our stores accept "voluntary contributions" for the second hand items we have on offer but we are not allowed to sell these items. We cannot sell goods donated from abroad either – this is why we do not accept transports of material from other European Emmaus groups as some communities do."
With pictures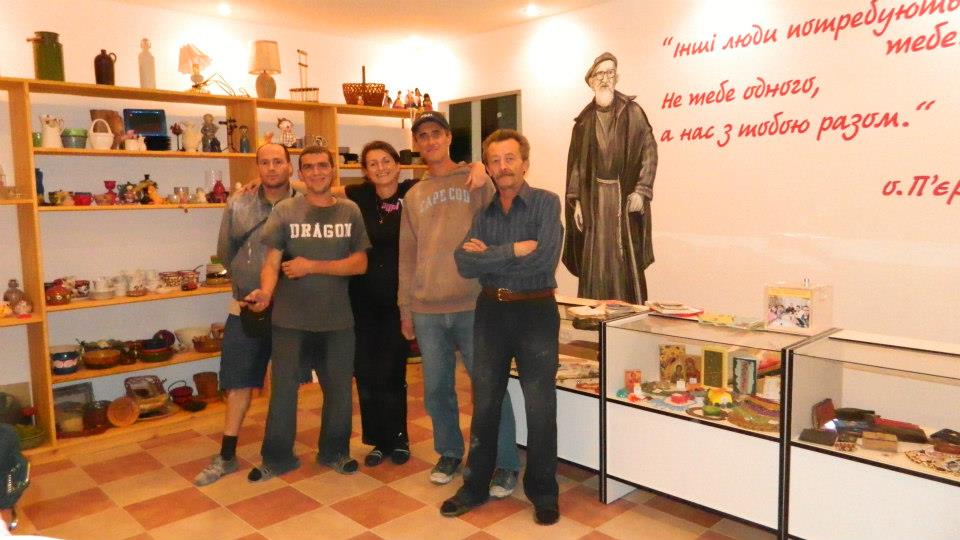 © Emmaus Oselya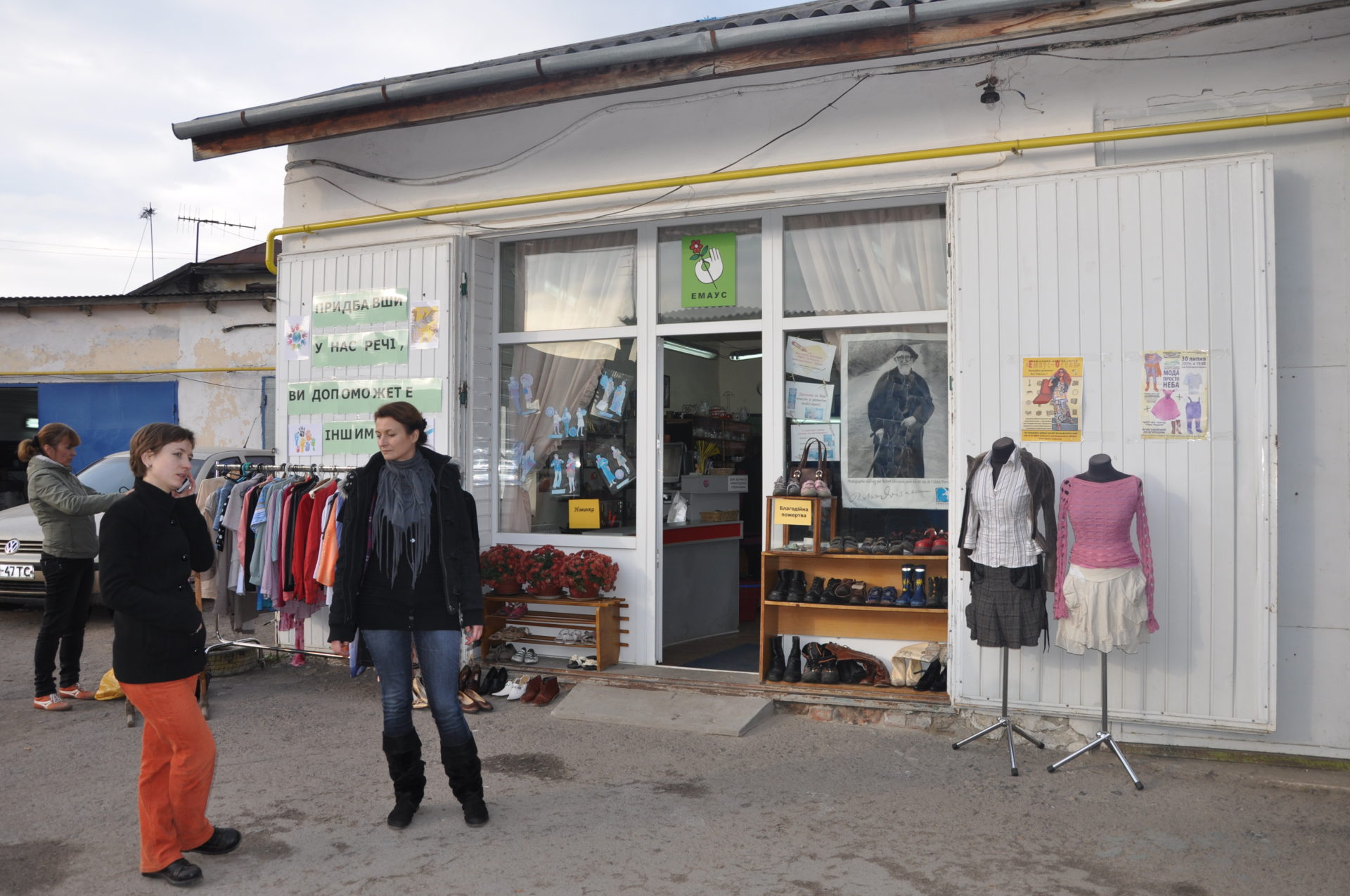 © Emmaus Oselya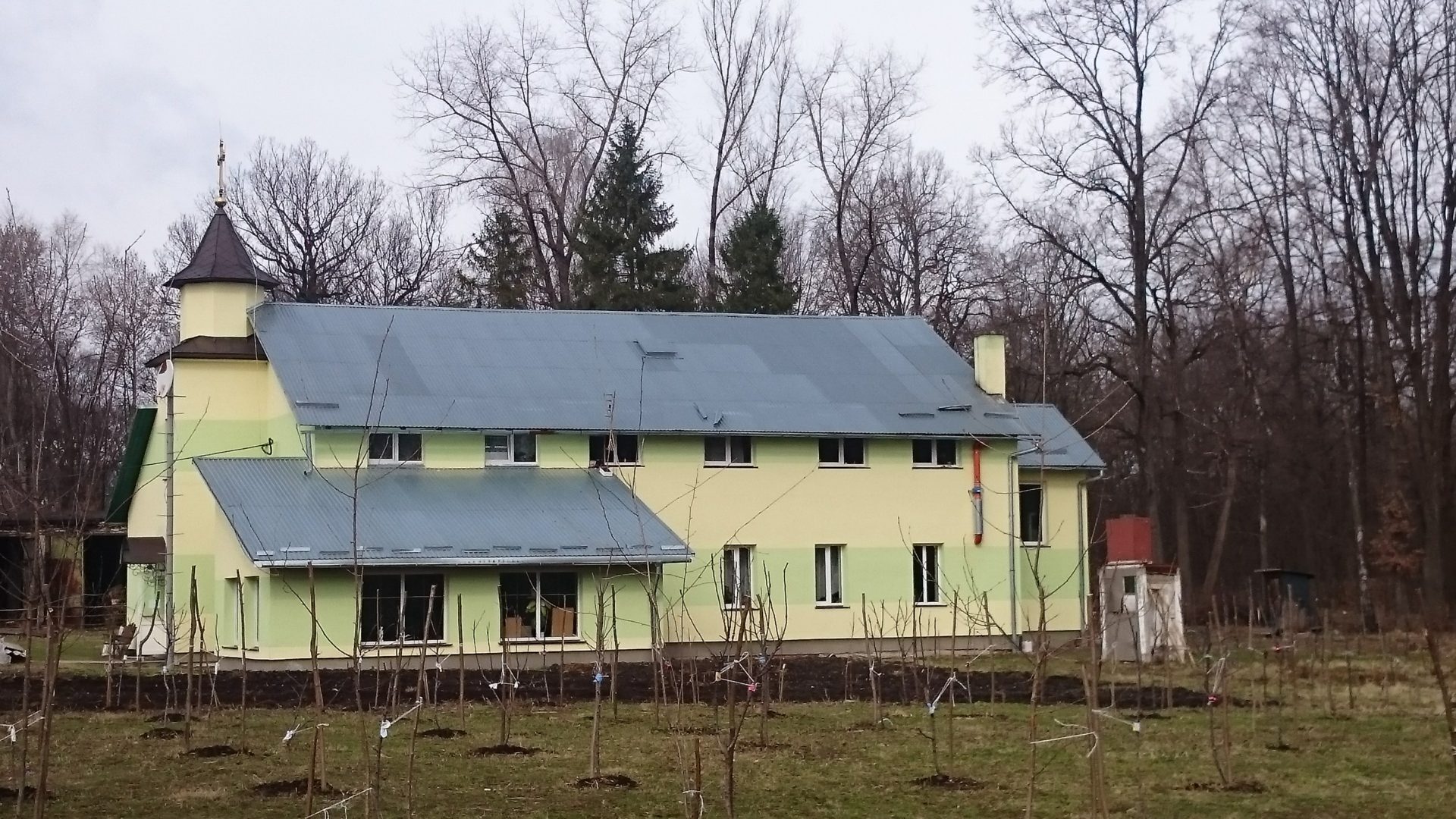 © Nasha Khata
Ukraine
Emmaus in Ukraine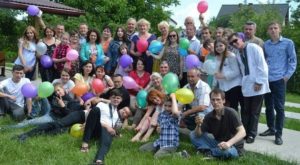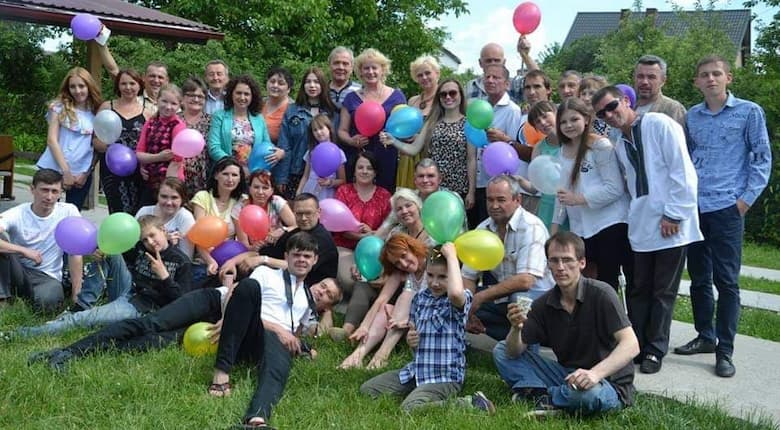 It began in 2002 when the founder of Emmaus Oselya, Olesya Sanotska, visited the Emmaus Lublin community in Poland.
Find out more