Emmaus in Finland
Emmaus has had a presence in Finland since 1964 and the movement now has five member groups in the country.  The groups are mainly made up of volunteers, there is only one "classic" Emmaus community in Finland. The Finnish groups work to meet local needs as well as to provide important support to associations outside of the country, notably in India, Africa and South America.
Origins
Starting in 1959, a small group of Finns began supporting the work of a Swedish organisation, Swallows, in India and Peru. In 1964, Birgit and Rurik Rancken set up a Swallows group in Ekenäs in south west Finland. They selected and prepared volunteers for the work in India and Peru, and organised discussions and provided information about the third world. Gérard Protain, a French priest committed to his work with the Emmaus rag-pickers in Lima, was expelled from Peru in 1962 as the authorities judged his work and views subversive. He then headed to Finland and helped set up the Emmaus Helsinki community in 1966, with Marita Uunila and the Friends of Emmaus. Students and adults worked together to help people living on the streets, to organise the collections and to manage the second-hand shops.
Main Activities
Welcome, providing accommodation, reintegration
Collecting, reusing, recycling and selling on objects
Political campaigning and awareness raising
Local, european and international solidarity initiatives
Secondary Activities
Home collection service
Craftworks, fairtrade
Professional training
Upcycling, joinery
EMMAUS SUOMI FINLANDE
Mäkelänkatu 54 A
FIN-00510 Helsinki

Key numbers
5 member groups
1 trial member groups
240 volunteers
20 employees
500,000 kg of merchandise collected every year
Click to see more information about a group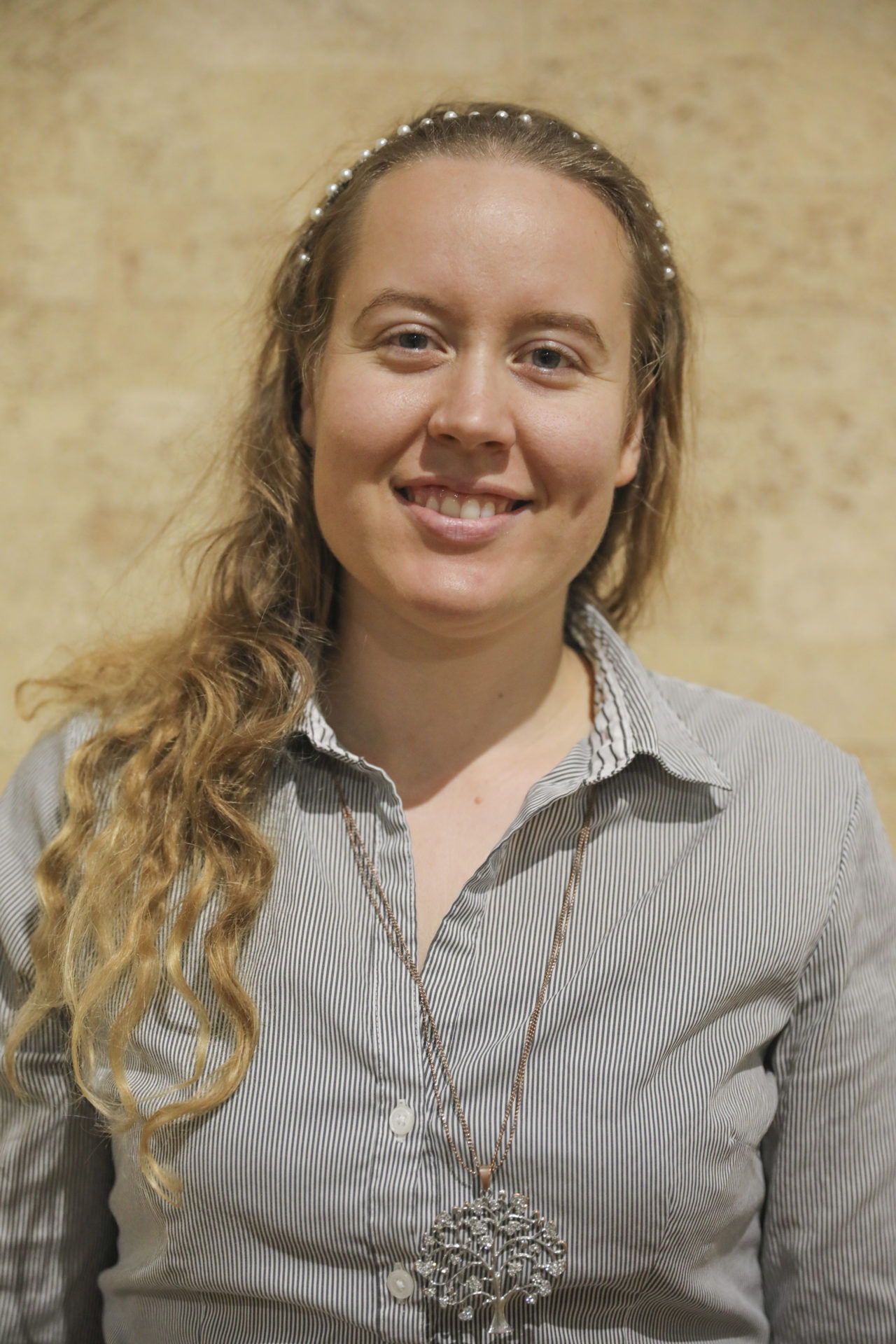 Anu Lädhe
National delegate for Finland
The Challenges in Finland
"Finnish groups emphasise solidarity and development cooperation support as well as offering supported employment schemes or rehabilitation schemes for vulnerable groups (for example, disabled, unemployed or migrants). There is always lots of work to be done with the collection, sorting and selling of donated goods in the second hand shops. Most of the income allows to support the international solidarity, notably in the Baltic countries."
With pictures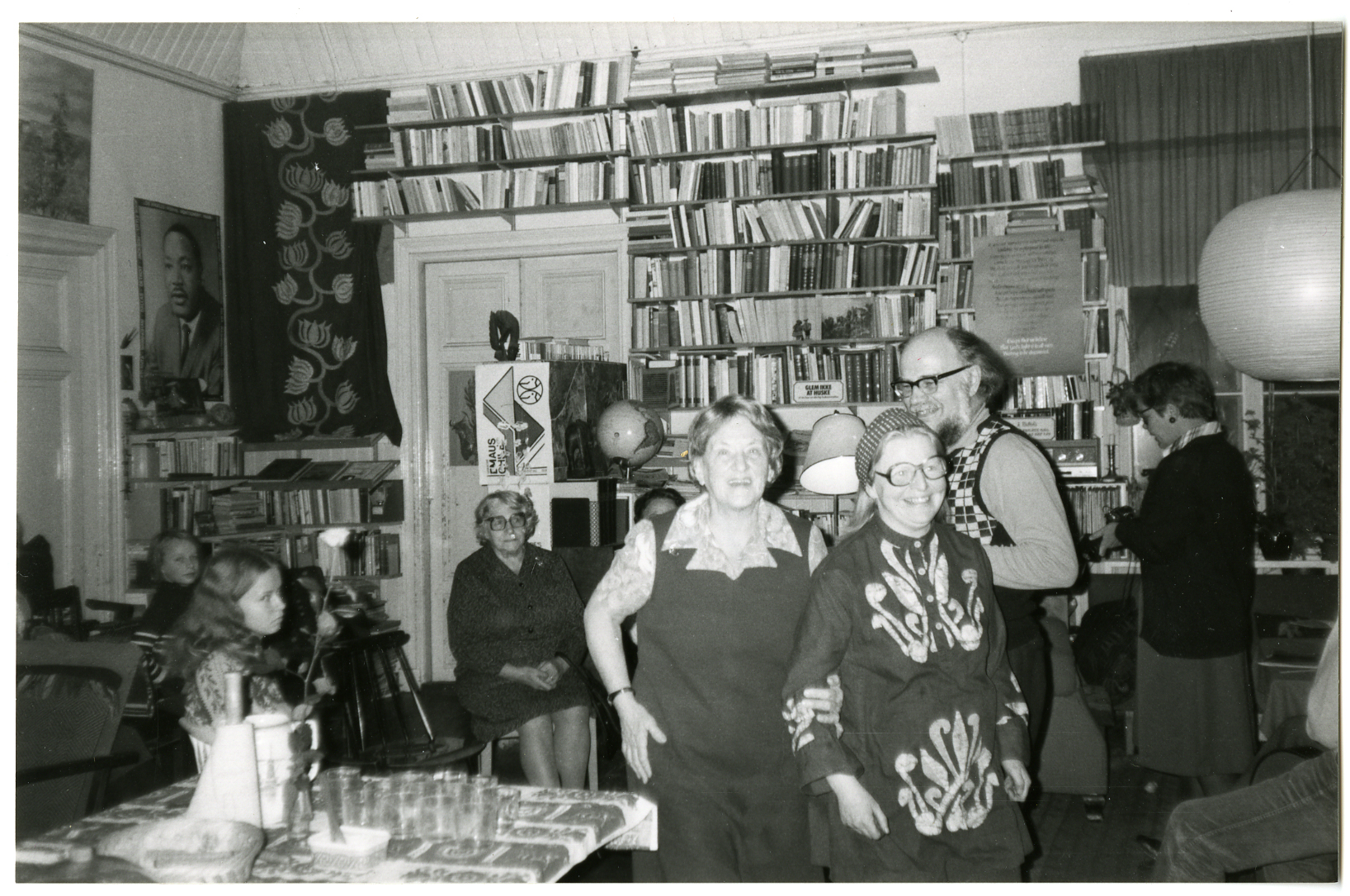 ©Emmaus international, sole legatee of Abbé Pierre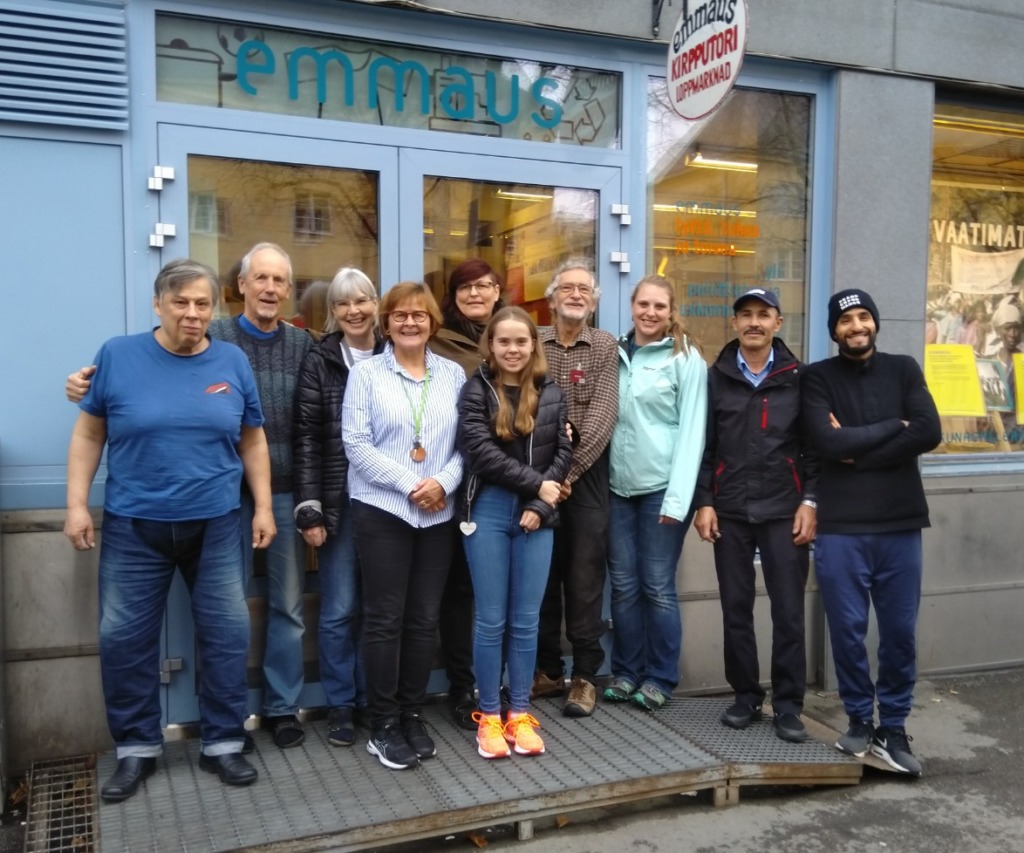 © Emmaus Kuva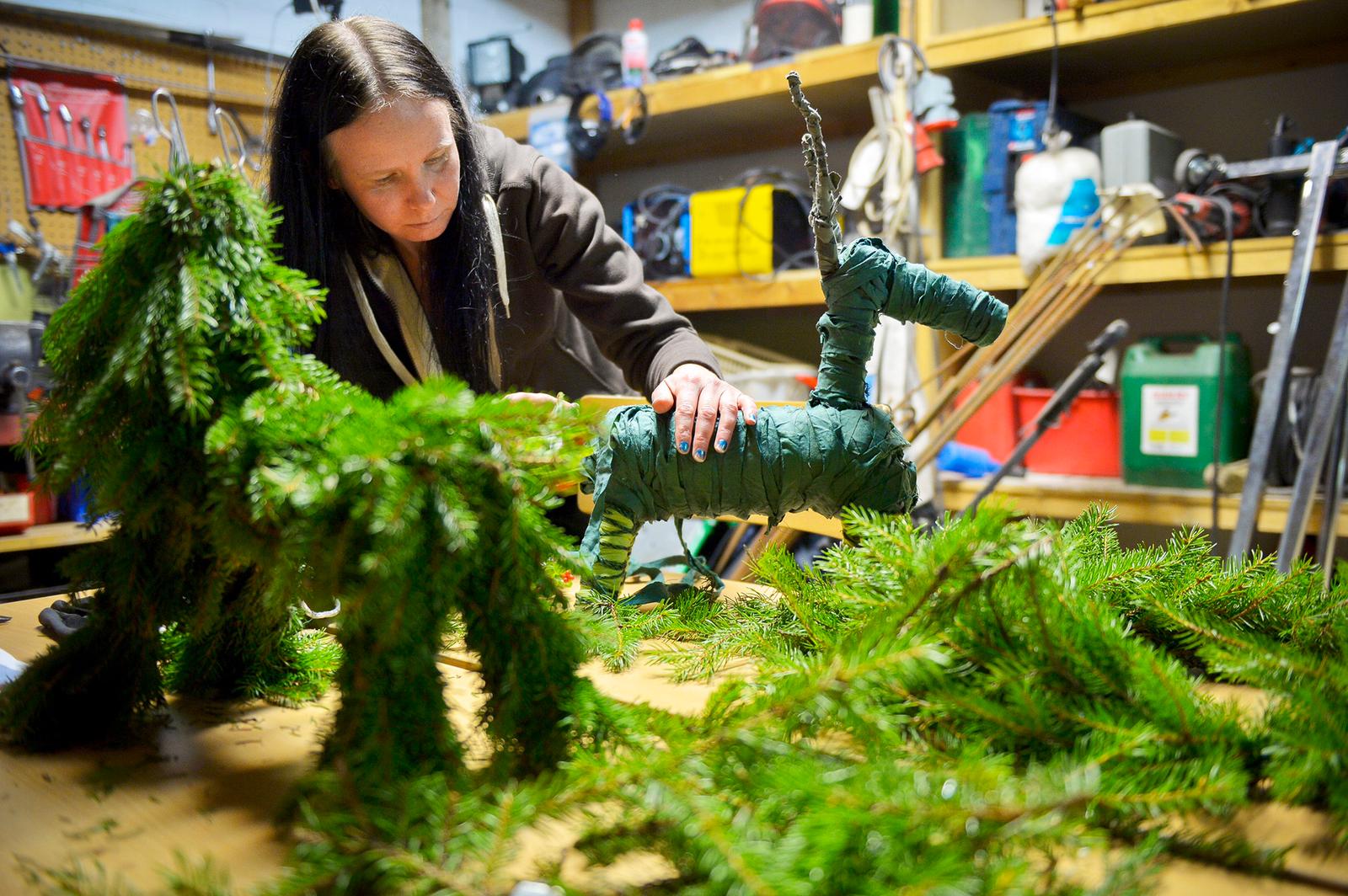 © Emmaus Åland
Finland
Emmaus Helsinki: a cooperative to support Roma migrants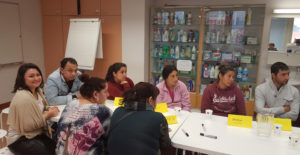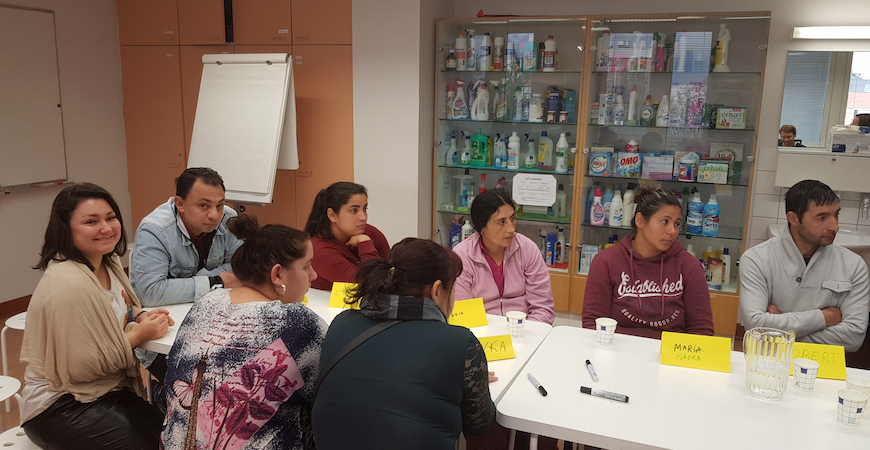 Emmaus Helsinki has for many years worked on finding a way to support the Roma migrants so that they could secure regular work and a decent income, and in this way fully participate in the world of work, and enjoy equal rights and responsibilities.
Find out more
Defending human rights / Migration 
Finland
Emmaus in Finland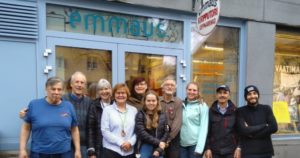 A discussion with Anu Lähde, national delegate for Finland on the board of Emmaus Europe.
Find out more
Finland
The Repair and Reuse Workshops at Emmaus Åland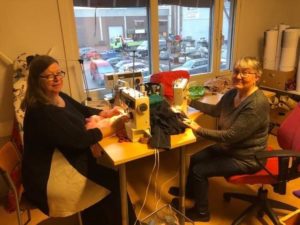 One of many activities at Emmaus Åland is the Repair and Reuse Workshop, where used clothes or new clothes that do not fit well get a new chance and a new life.  The idea behind this project is to offer people a social community and participation, primarily through group activities but also ongoing activities at Emmaus.
Find out more
Circular economy / The environment