Emmaus in Poland
Emmaus has had a presence in Poland since 1996 and the movement now has 3 member groups in the country. The three Polish groups are all "classic" Emmaus communities which welcome people in and do the work of collecting, sorting, fixing and selling objects on at a low price. These groups have developed over time and each of them now has multiple welcome centres and sales areas.
Origins
After the fall of the Berlin wall in 1989 the Emmaus Cologne community contacted many different people and organisations in East Germany and Eastern Europe. This is how Emmaus International was first introduced to Zbigniew Drazkowski in 1992. Based in Lublin, he was devoted to improving the lives of physically and mentally disabled people, considered subhuman by some there at the time. He set up a foundation, Między Nami (Among Us), and opened a centre running therapeutic workshops. This collaboration led to the development of his action and an Emmaus community was eventually opened in 1996.
Main Activities
Welcome, providing accommodation, reintegration
Collecting, reusing, recycling and selling on objects
Political campaigning and awareness raising
Local, european and international solidarity initiatives
Secondary Activities
Care centre for disabled persons
Therapeutic workshops
Farming
"Doing the rounds", food bank
Welcome centre for the homeless
Workshop for repairing and making furniture
Key numbers
3 member groups
90 companions
6 sales areas
1 welcome centre
Click to see more information about a group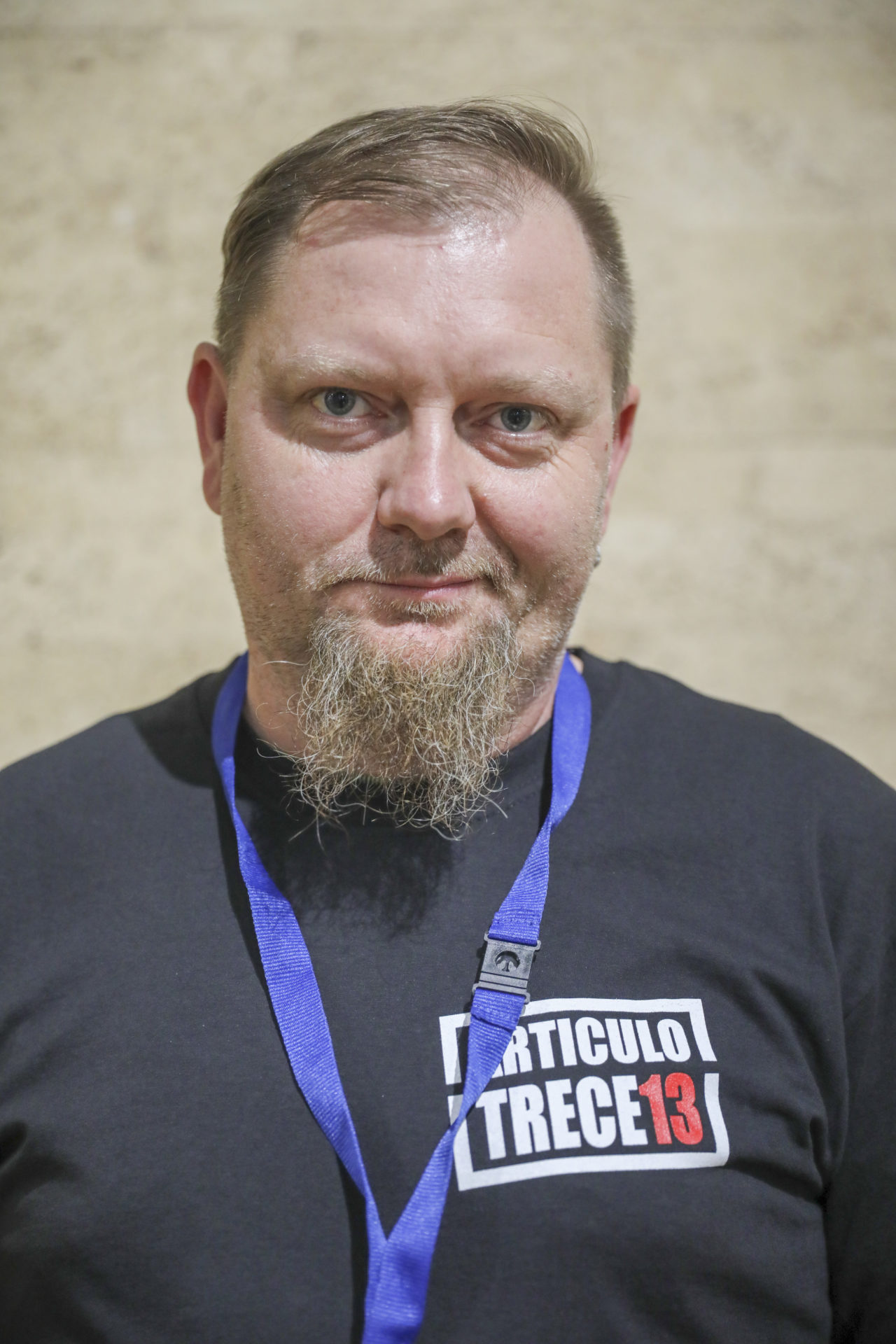 Grzegorz Hajduk
National delegate for Poland
The Challenges in Poland
"The biggest challenge is to maintain our communities and sustain the cooperation between them. The pandemic severely limited direct contact between the members of the groups but we tried to meet as often as possible.
We are not very rich communities, sometimes we have problems maintaining our financial liquidity and we are constantly working on this to ensure the brightest possible future for the members of our communities."
With pictures
© Emmaus Krakow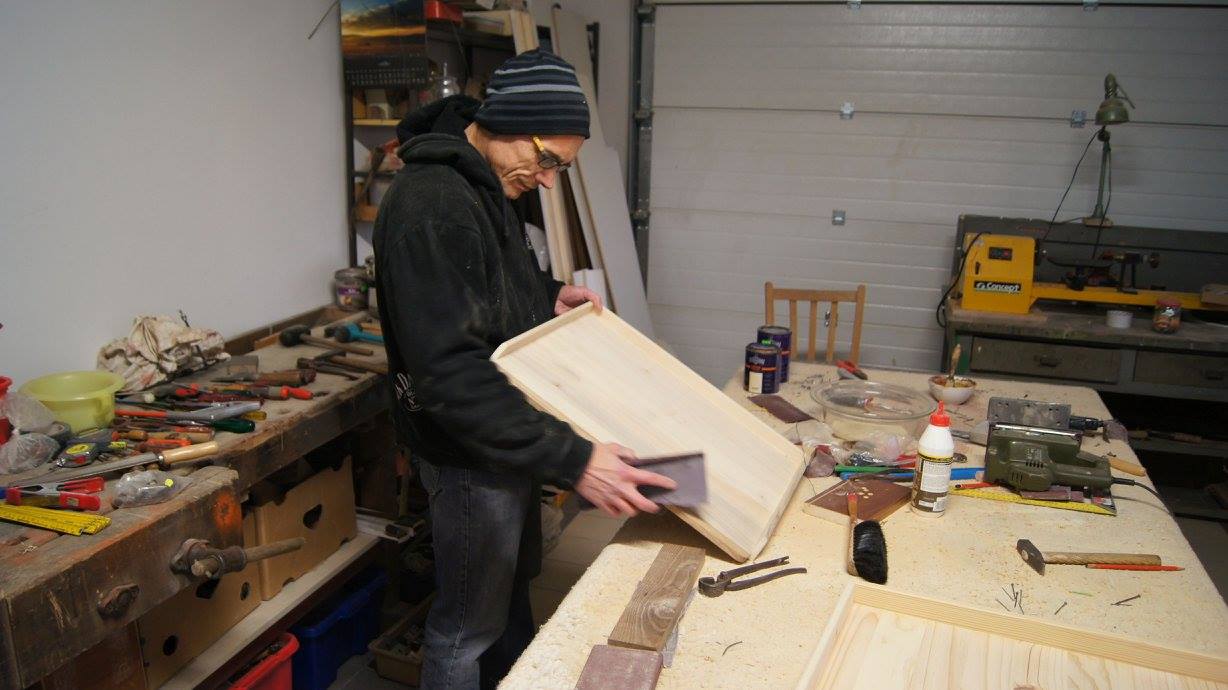 © Emmaus Rzeszow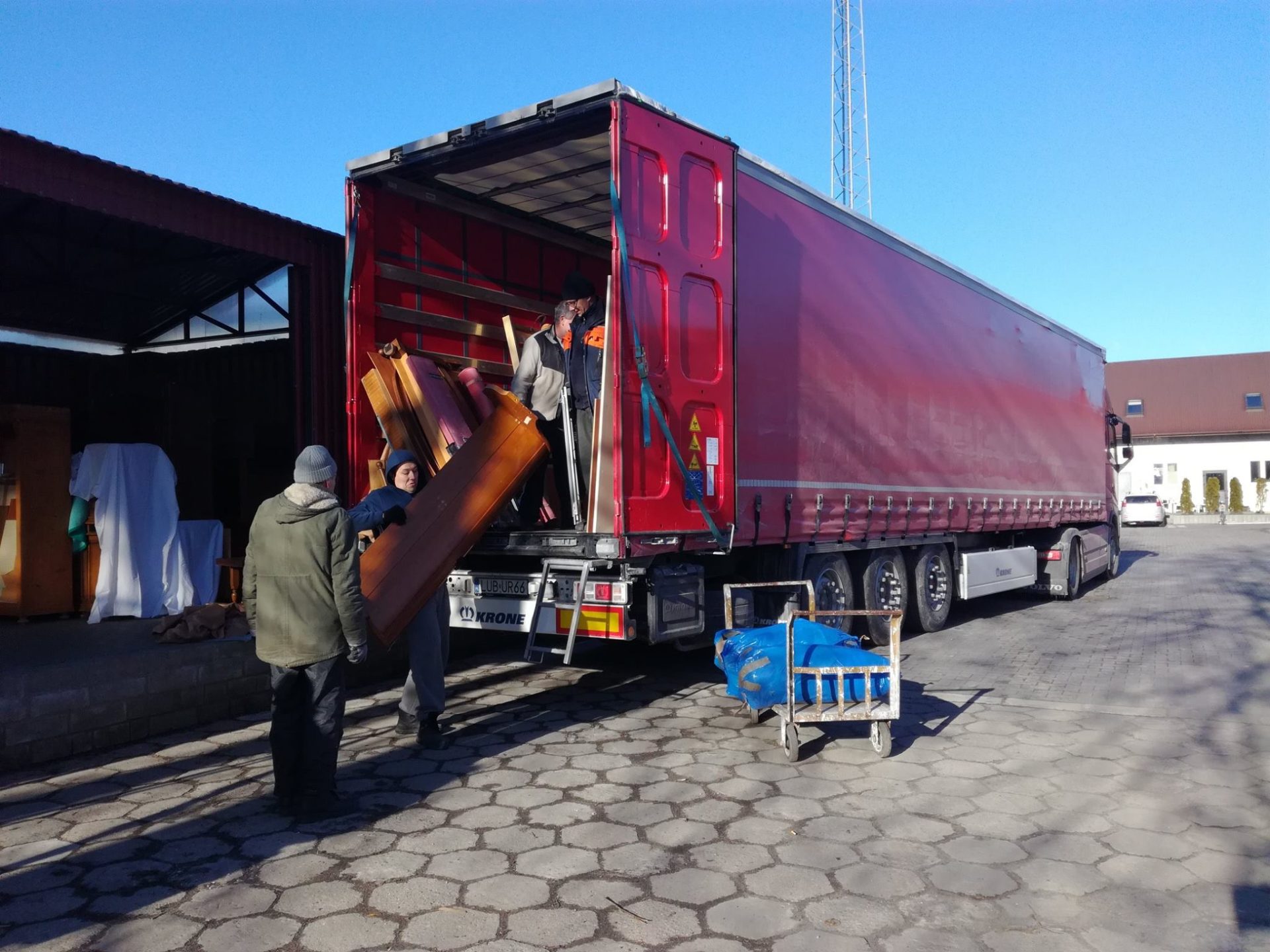 © Emmaus Lublin