Emmaus in Bosnia-Herzegovina
Emmaus has had a presence in Bosnia-Herzegovina since the early 1990s. The movement now has one member group and one trial member group in the country. The Bosnian groups lead humanitarian initiatives to support the most vulnerable including those most heavily affected by the war as well as the elderly, the poor and those with either mental or physical disabilities. The Bosnian groups have also developed expertise in providing support to children. Several centres host children, offering them a safer and more secure environment as well as better access to education.
Origins
Emmaus was created in Bosnia-Herzegovina following the break-up of the former Yugoslavia and in light of the consequences of the war of 1992-1995. At the time the situation in the country was very unstable and very difficult for all concerned. Many organisations came to the aid of the people of Bosnia-Herzegovina during the war and so did Emmaus International, led at the time by Franco Bettoli. Emmaus International started to send convoys of humanitarian aid containing food, medication and other essential products to the local authorities in Tuzla. But Emmaus needed a local humanitarian organisation to help distribute these products. In 1999 the Bosnians created the International Forum of Solidarity association in Tuzla and the group became a member of Emmaus in 2003.
Main Activities
Welcome, providing accommodation, reintegration
Collecting, reusing, recycling and selling on objects
Political campaigning and awareness raising
Local, european and international solidarity initiatives
Secondary Activities
A centre for the prevention of human trafficking
Awareness raising about the risks of using the Internet
Farming
Key numbers
1 member group
1 trial member group
9 branches
258 employees
Click to see more information about a group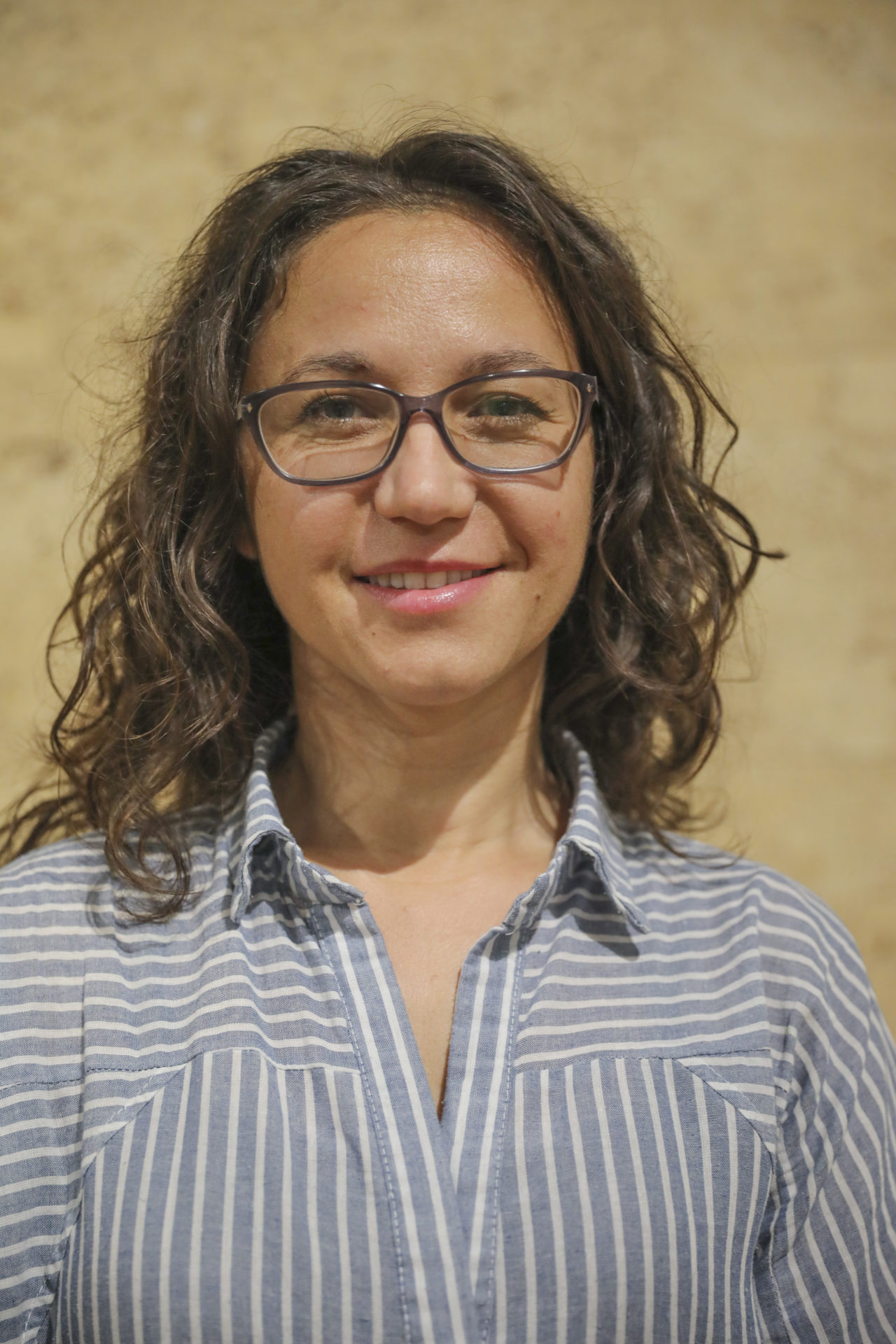 Sabina Arnaut-Jahic
National delegate for Bosnia-Herzegovina
The Challenges in Bosnia-Herzegovina
"The situation with refugees is a challenge at the moment. Since early 2018 Bosnia-Herzegovina has seen a sharp rise in the number of migrants coming to the country. Studies have shown that these people stay on the road, on average, for two years, some of them have even been on the road for six years".
With pictures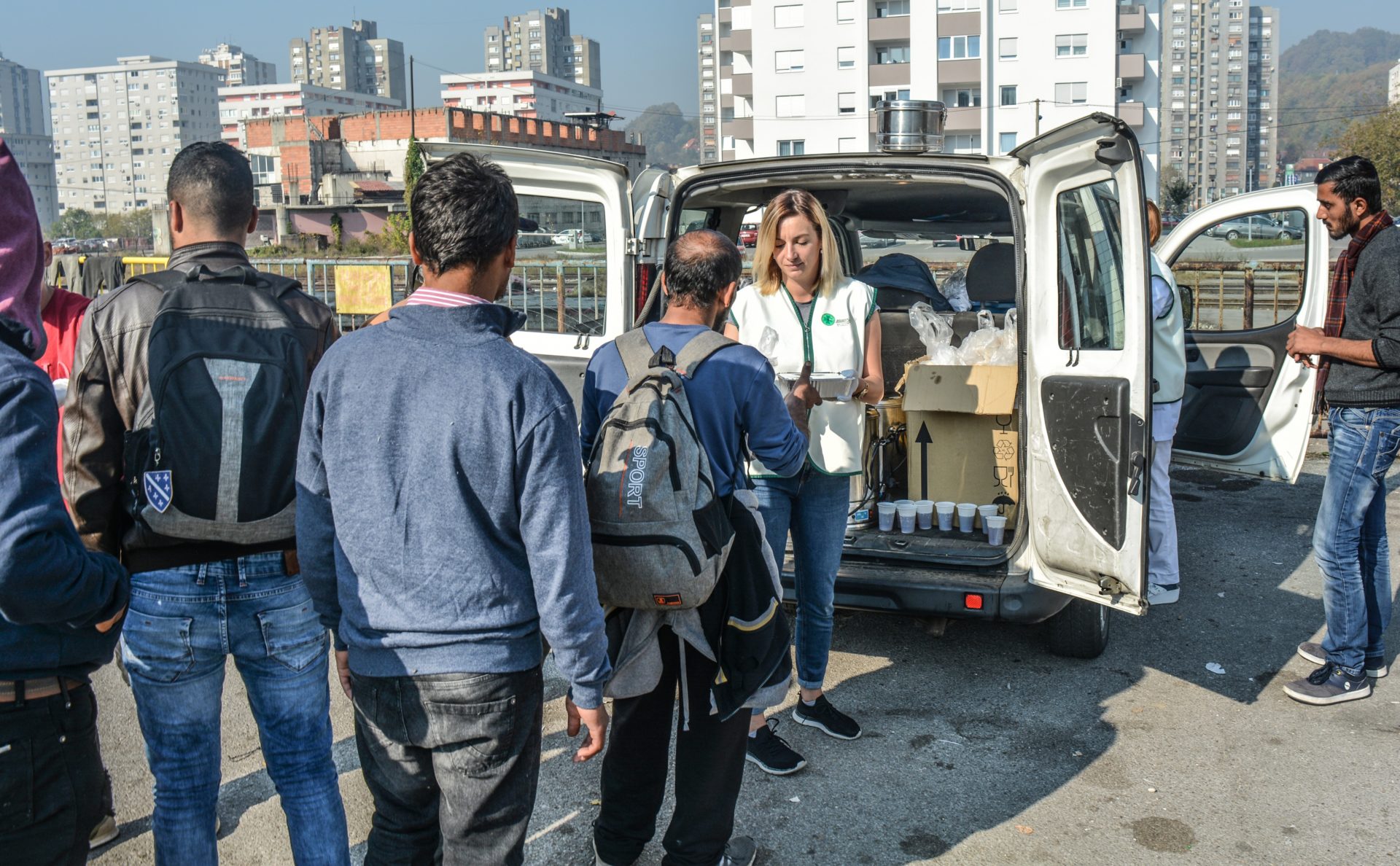 © IFS-Emmaus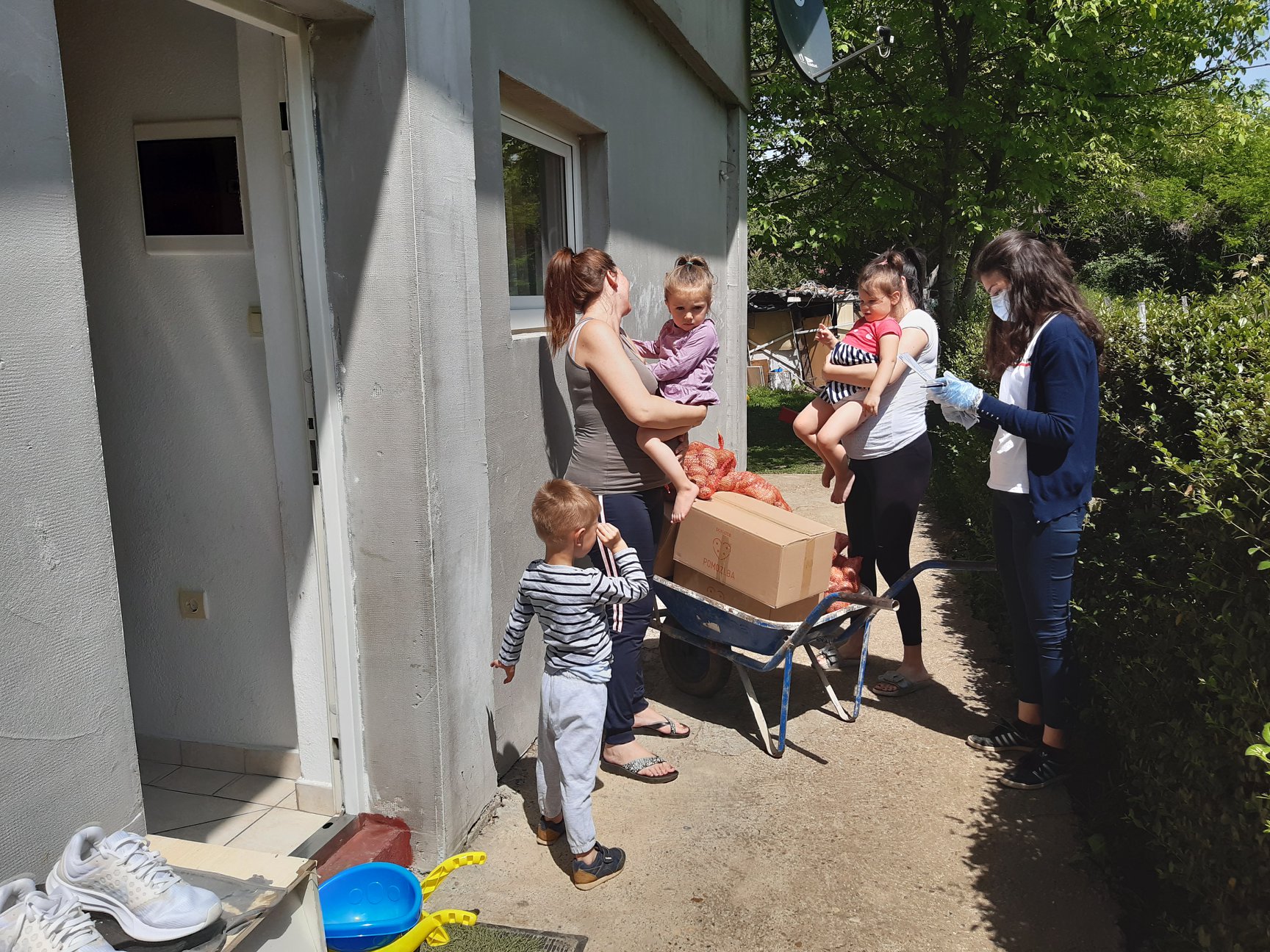 © Nova generacija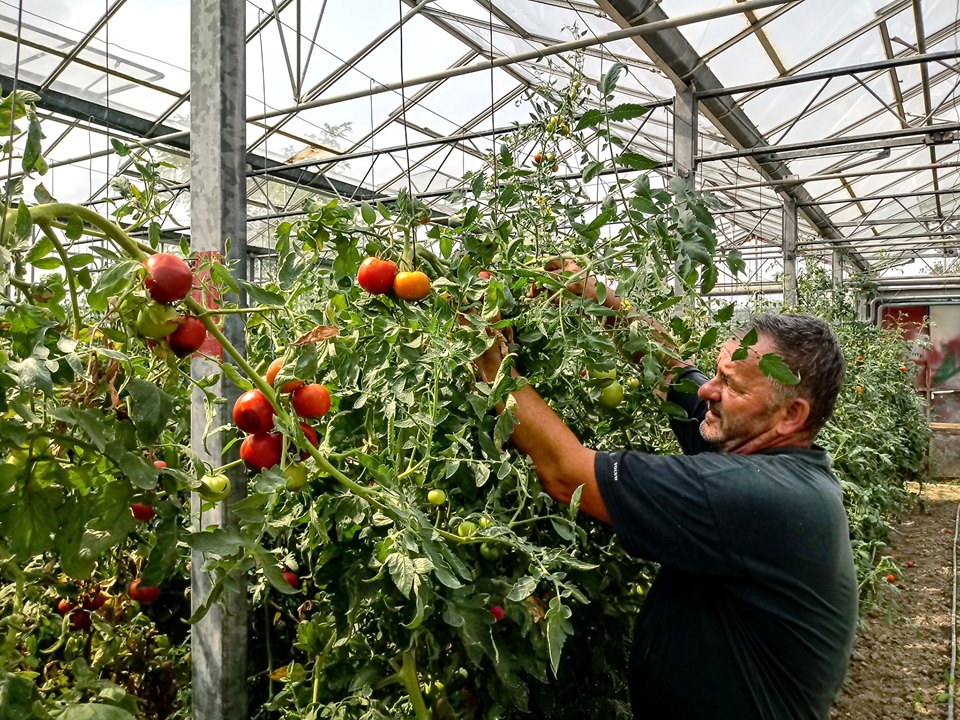 © IFS-Emmaus