Emmaus in the Netherlands
Emmaus has had a presence in the Netherlands since the mid-1950s and the movement now has 10 member groups in the country. All these associations are either community structures or shops run by volunteers. The Dutch groups benefit from the support of the national organisation, Emmaus Netherlands.
Origins
In 1955, Jean Wilken, a young Dutch nurse, was a volunteer at the Emmaus Neuilly-Plaisance community. There, he looked after guests at the international youth hostel and meeting place. A Dutch newspaper published an interview with him. On his return to the Netherlands, a reader invited him to tell of his experiences in a parish in Eindhoven.  The following Sunday when the priest spoke of him in a sermon and a collection box went round at the end of the service for Emmaus' work, the amount raised surpassed all expectations. Other churches followed suit, and the organisation of Emmaus Friends was set up in September 1956. People donated clothes, which the organisation sorted through and sent off for initiatives in the third world. In 1958, they launched the magazine Faim & Soif in Dutch. The first Emmaus community in the Netherlands opened its doors in 1966 in Haarzuilens, near Utrecht.
Main Activities
Welcome, providing accommodation, reintegration
Collecting, reusing, recycling and selling on objects
Political campaigning and awareness raising
Local, european and international solidarity initiatives
Secondary Activities
Home collection service
Fixing objects, upcycling
Emergency welcome
Solidarity café
Organic farm/vegetable patch
FEDERATIE EMMAUS NEDERLAND
Eikstraat 14
NL-3455 SJ Haarzuilens

+31 (0)30 677 15 40
Key numbers
10 member groups
20 sales areas
80 companions
560 volunteers
Click to see more information about a group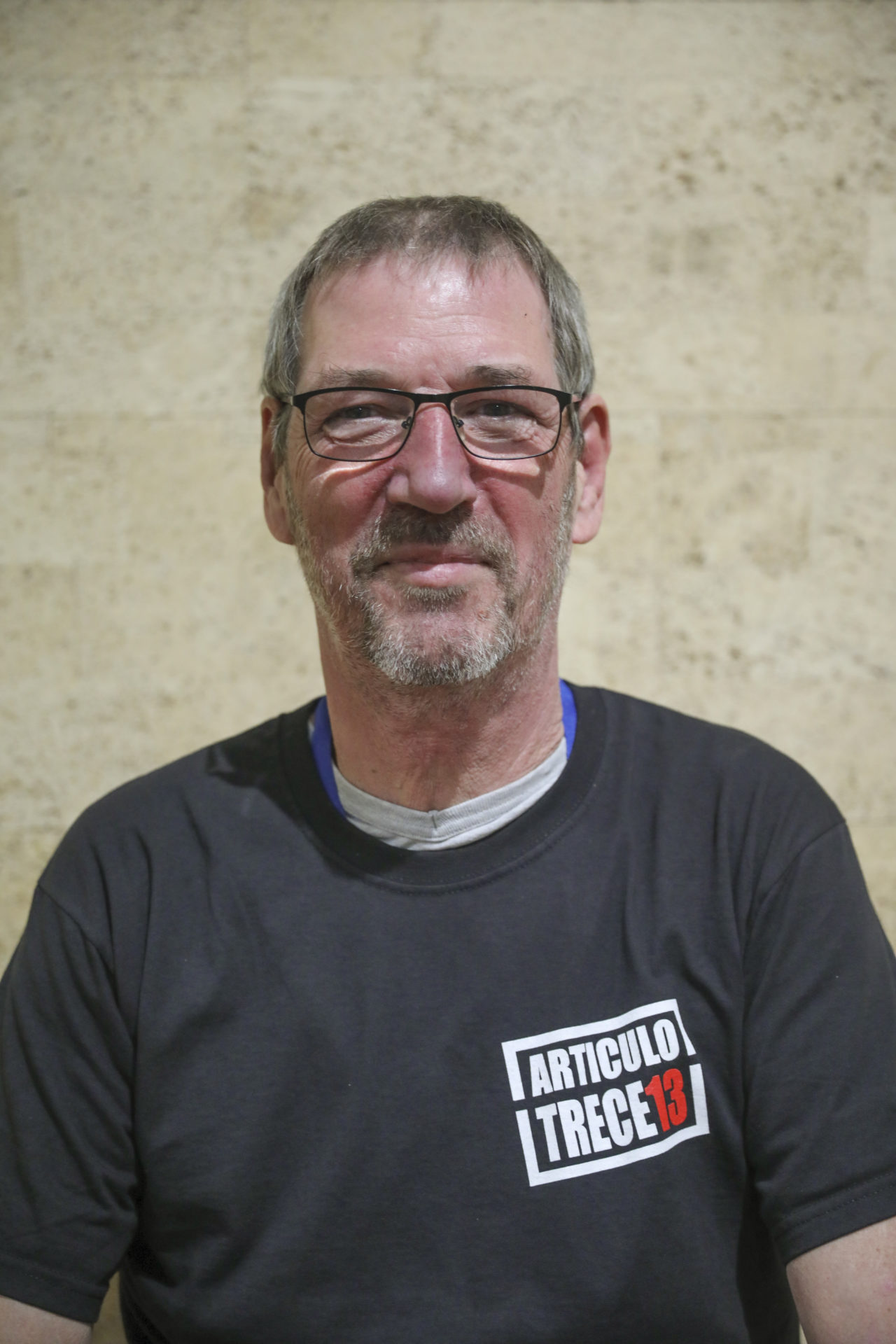 Jos van der Meer
National delegate for the Netherlands
The Challenges in the Netherlands
"A general challenge for Emmaus in the Netherlands is to keep the Emmaus spirit alive and to find people who are willing to take on this task. Within Emmaus Nederland a task group was formed to look into how we can attract new, committed members".
With pictures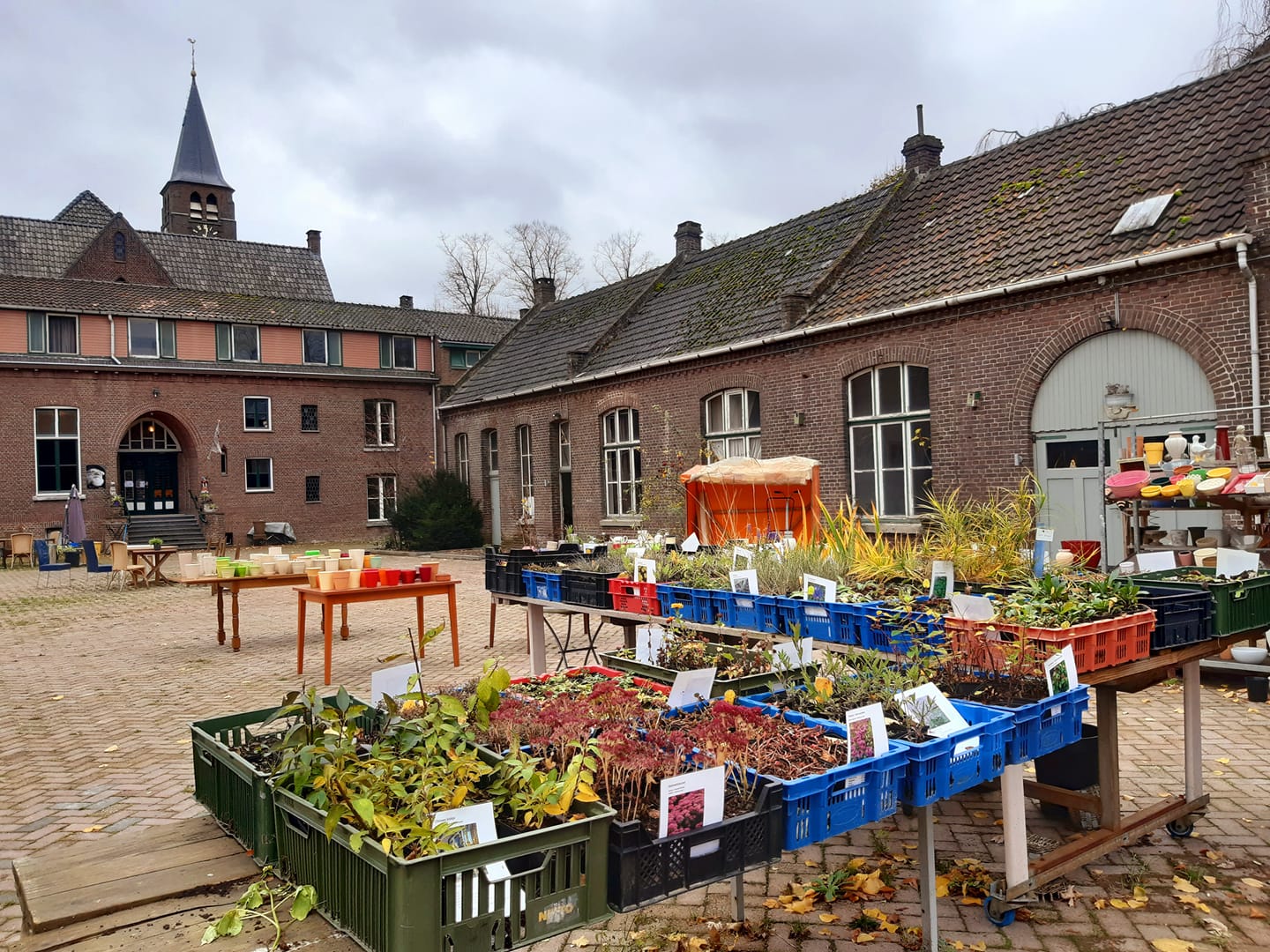 © Emmaus Feniks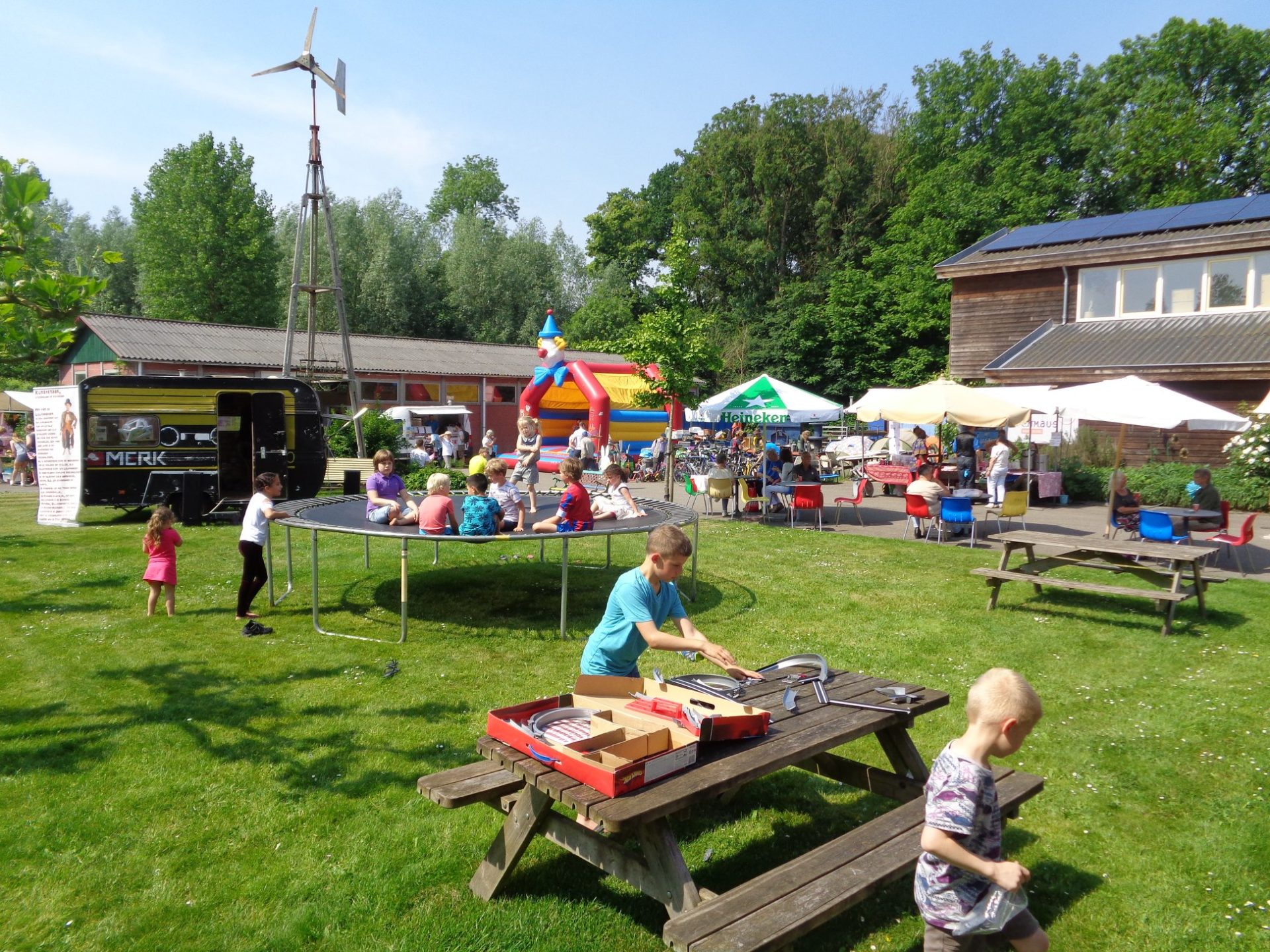 © Emmaus Haarzuilens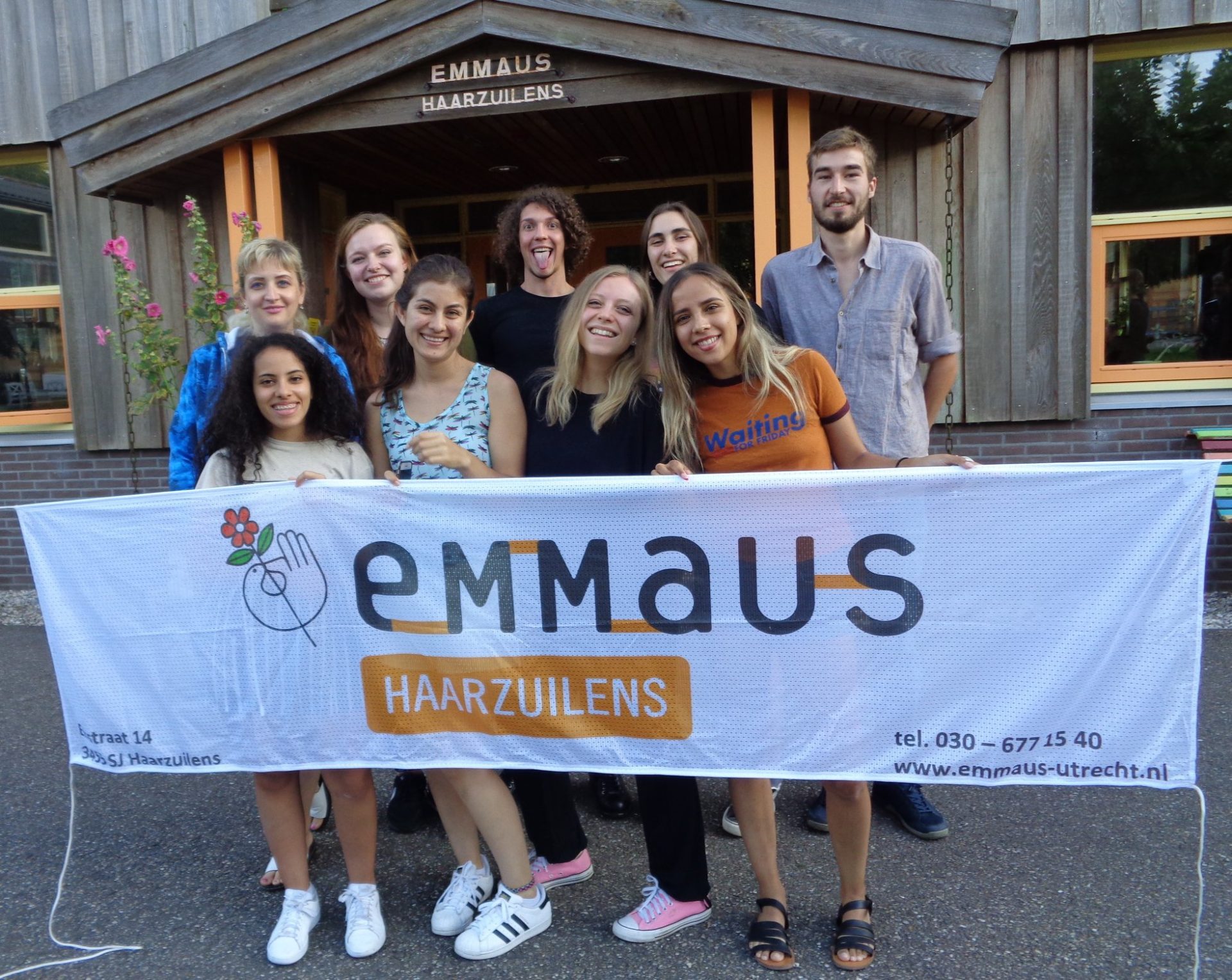 © Emmaus Haarzuilens
Netherlands
Back to activism with the Emmaus in the Netherlands!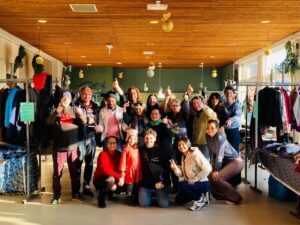 Lately the Emmaus groups in the Netherlands have been acting more together and locally to raise the public awareness on different issues (migrations, overconsumption) and with different partners (extinction rebellion, the Dutch design week, etc.)  This month we meet with the new National Delegate for the Netherlands, Yvette Gumbs, to ask her all about it.  […]
Find out more
Netherlands
Emmaus in the Netherlands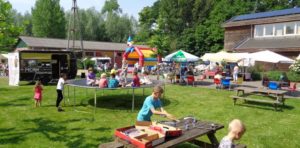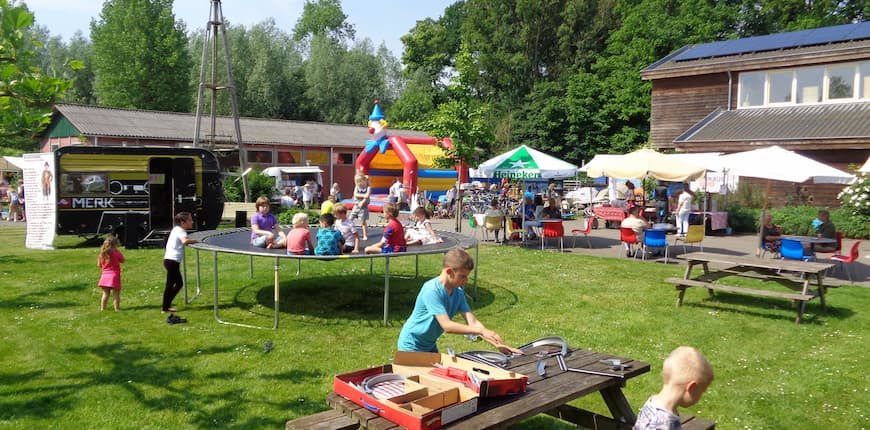 In the early 1950s a number of young people from the Netherlands went to work with Abbé Pierre in Paris. Once they had returned to the Netherlands they set up a foundation – Vrienden van Emmaus Nederland (Friends of Emmaus Netherlands) – to support Abbé Pierre's work.
Find out more