Emmaus in the UK
Emmaus has had a presence in the UK since 1991 and the movement now has 27 member groups in the country. All the groups are "classic" Emmaus communities which are very active in the fight against homelessness and its causes. The groups in the country benefit from the support of their national organisation, Emmaus UK.
Origins
One night a group of volunteers were giving out soup to homeless people when one of them cried out, "We don't need food, we need work!" One of these volunteers, Selwyn Image, was a businessman. He then remembered his experiences in the 1960s with the Emmaus Neuilly-Plaisance community in France, where he spent several months working as a volunteer. He contacted Emmaus International and set up the country's first Emmaus rag-pickers community in Cambridge in 1991.
Main Activities
Welcome, providing accommodation, reintegration
Collecting, reusing, recycling and selling on objects
Political campaigning and awareness raising on the topic of homelessness
Local, european and international solidarity initiatives
Secondary Activities
Home collection service
Fixing objects, upcycling, joinery work
Solidarity supermarket
Solidarity café
Cleaning service
EMMAUS UNITED KINGDOM
Unit 302 Scott House
Birmingham B9 4AA

+44 (0)300 303 7555
Key numbers
27 member groups
2 trial member groups
815 companions
850 spaces in accommodation
Click to see more information about a group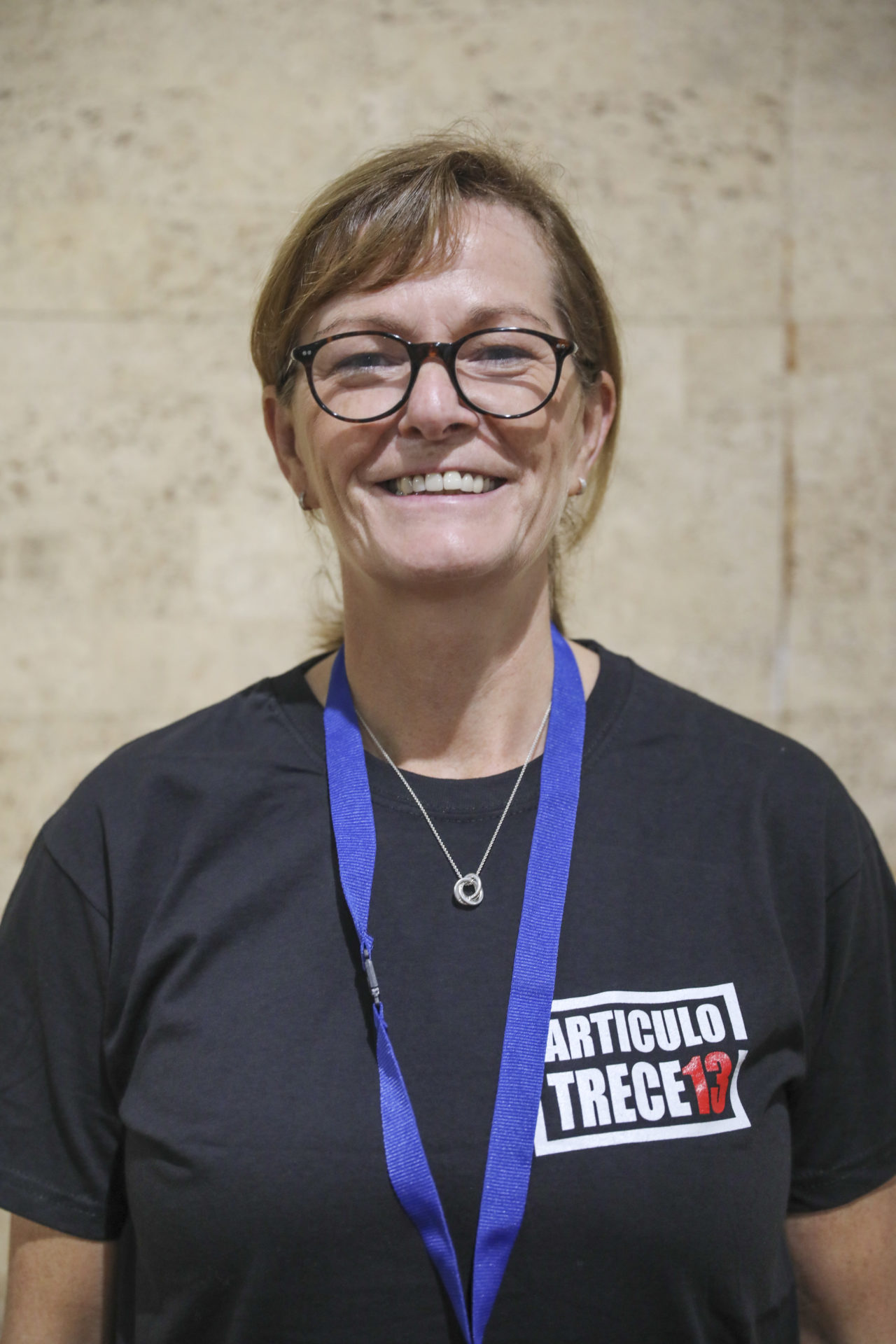 Sue Taylor
Chair of Emmaus UK
The Challenges in the UK
"Often, the view people have of someone experiencing homelessness in the UK is of a person sleeping in a shop doorway or on a park bench, but there are also huge numbers of people staying with friends or sofa-surfing. This is the side of homelessness in the UK we might not see, but it can have just as devastating an impact on the lives of the people going through it. This is where Emmaus in the UK is different from other support providers with our unique model offering a home as well as meaningful work in our social enterprises."
With pictures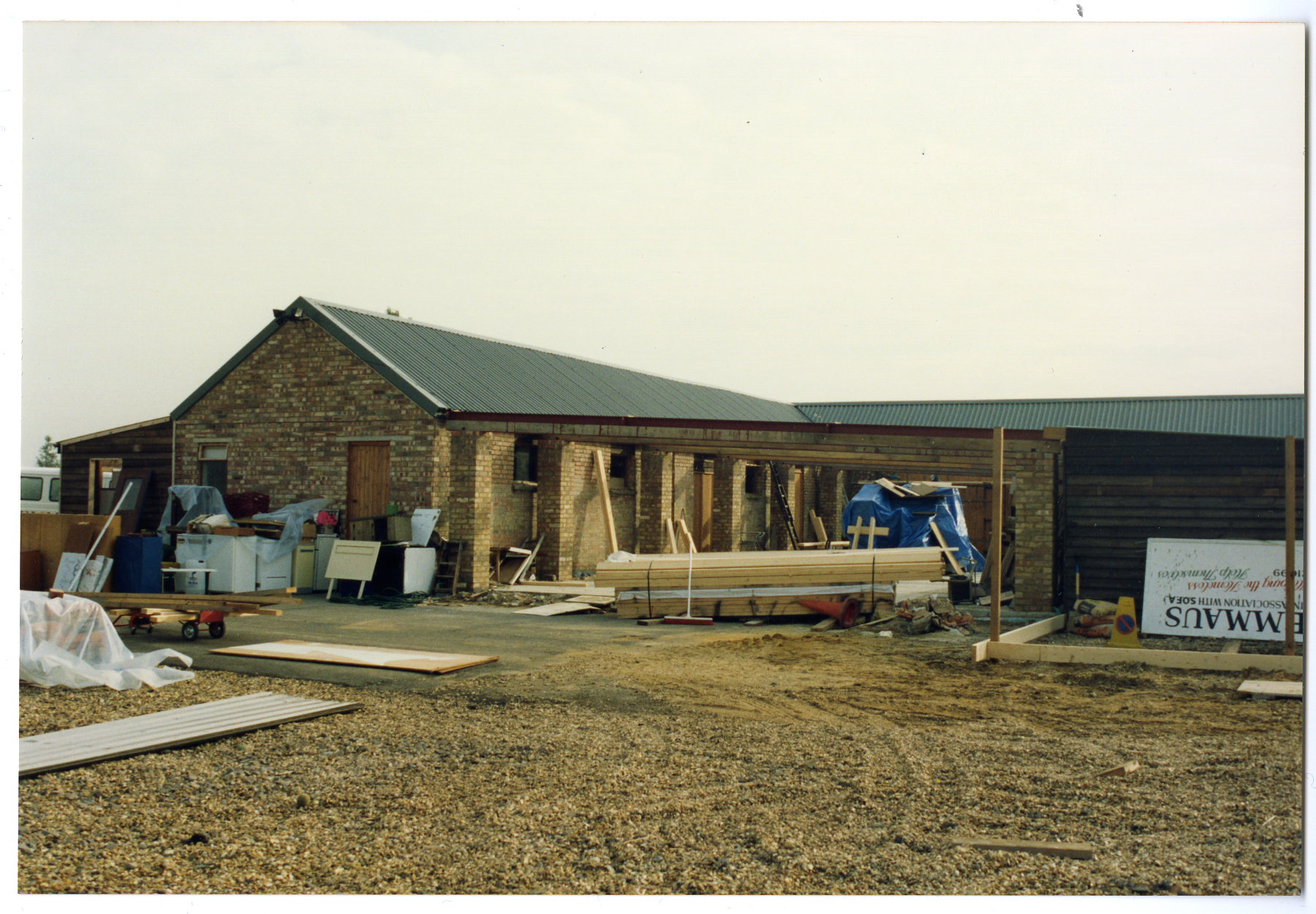 ©Emmaus International, sole legatee of Abbé Pierre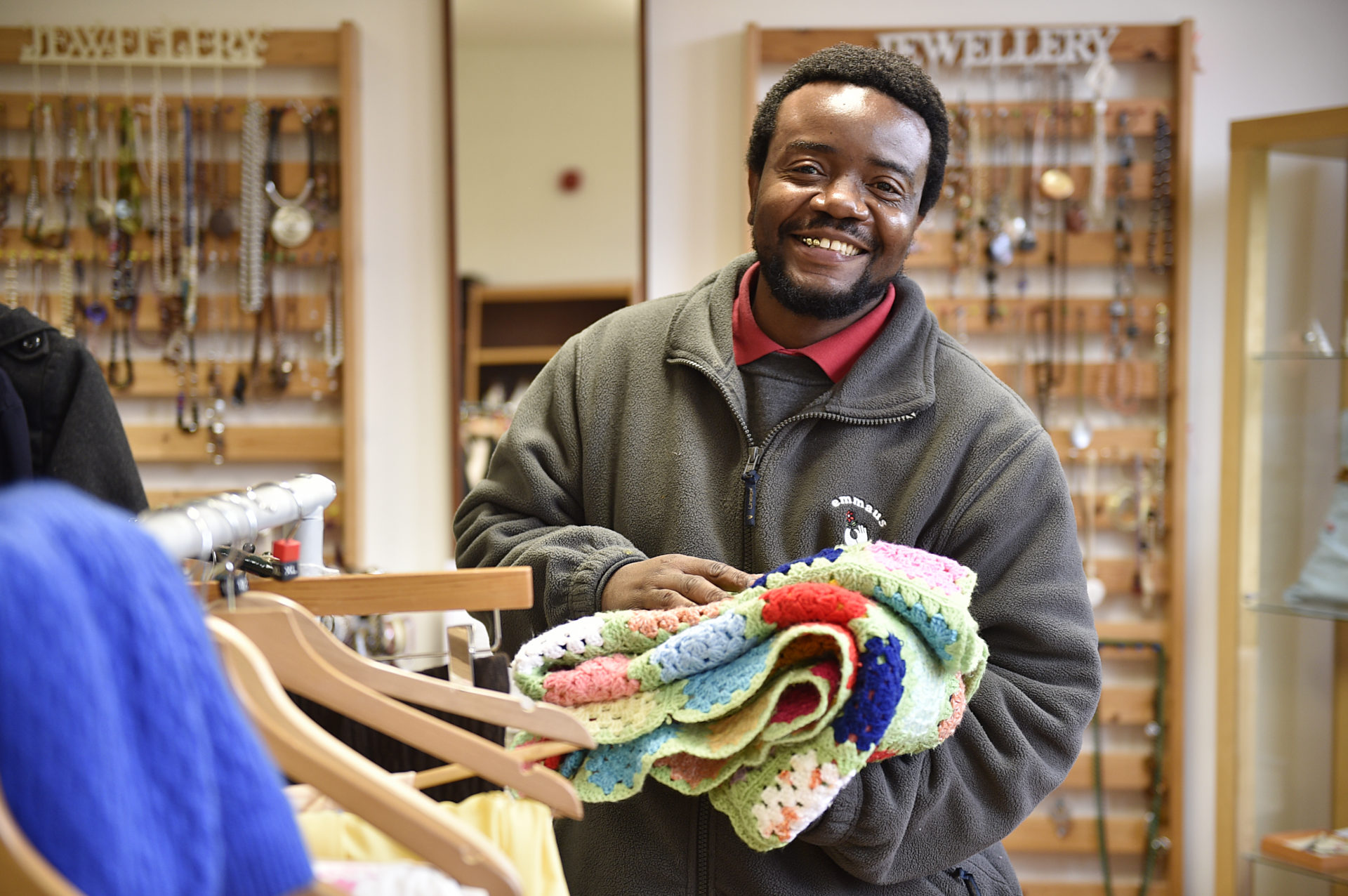 © Emmaus Village Carlton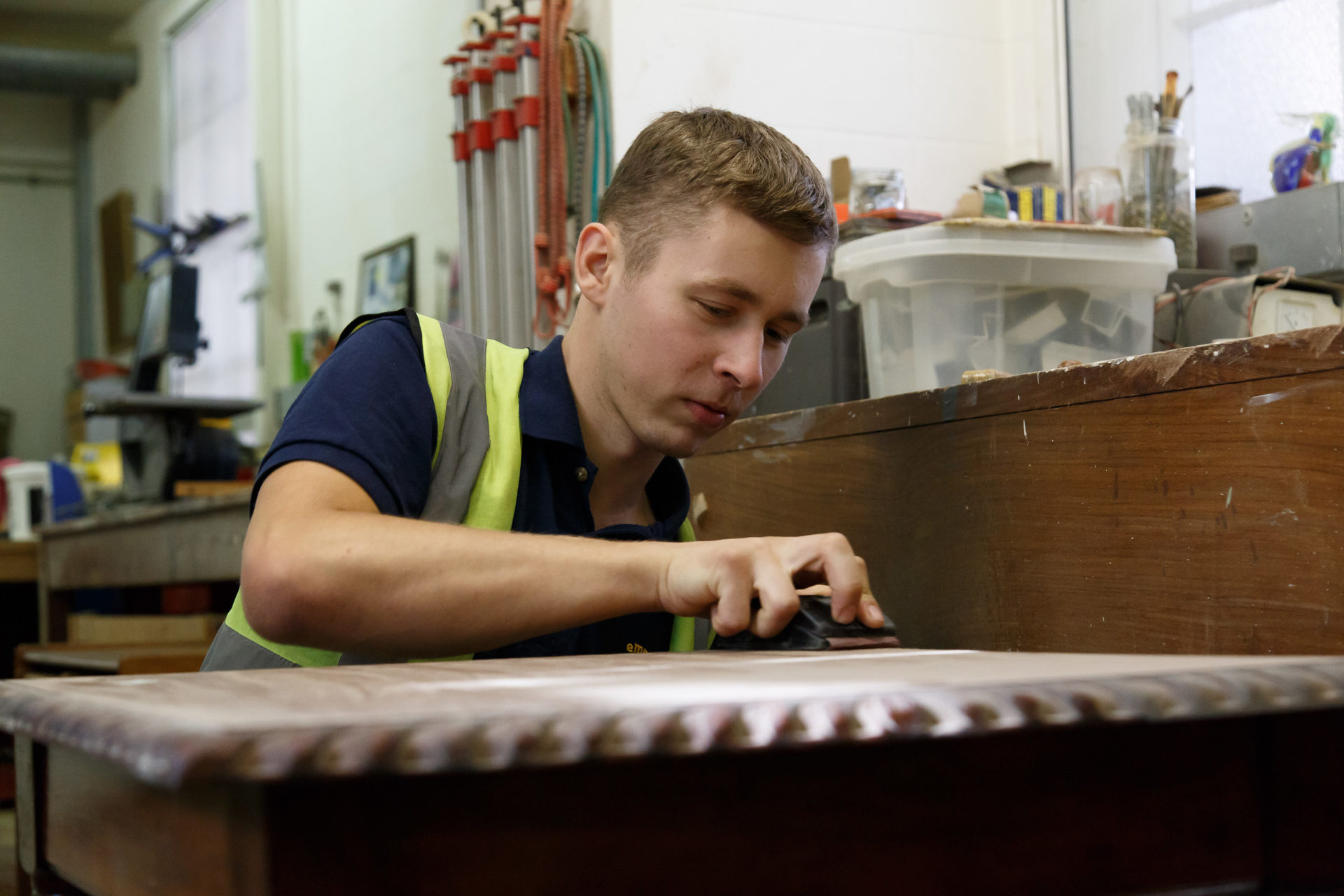 © Emmaus St Albans
United Kingdom
Emmaüs Brighton & Hove: A botanical wonderland in Portslade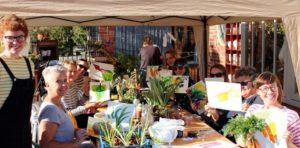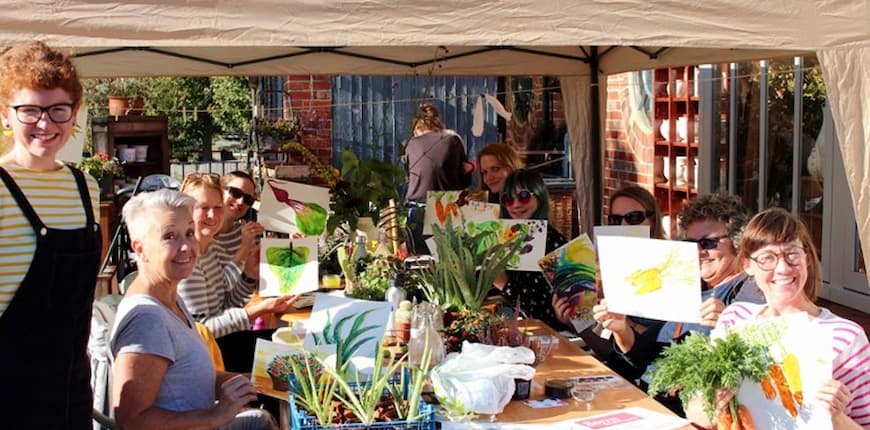 Head to the conservatory at Emmaus Brighton & Hove, and you will find a garden shop with a difference. The Greenhouse @ Emmaus is a botanical wonderland – a secondhand garden shop filled with a selection of indoor and outdoor plants as well as gardening treasures donated by the public.
Find out more
Circular economy / The environment 
United Kingdom
Emmaus Bolton – Joinery and Upcycling Workshops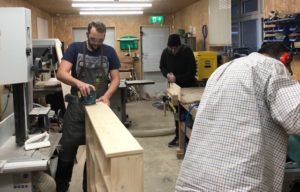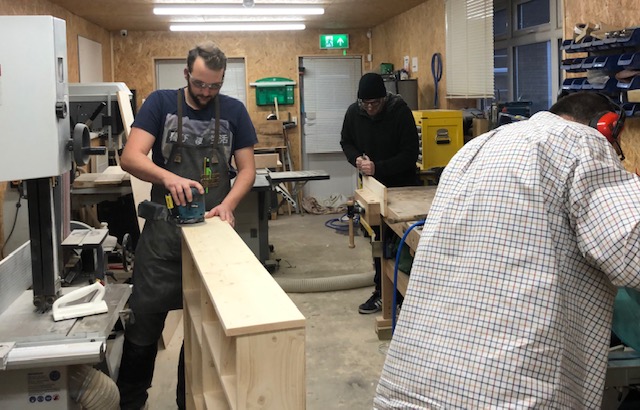 Two years ago Emmaus Bolton opened workshops where they make wooden items and upcycle furniture. The idea behind this was to provide the companions with the opportunity to acquire new skills and it has worked a treat!
Find out more
Circular economy / The environment 
United Kingdom
Emmaus in the UK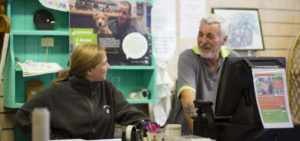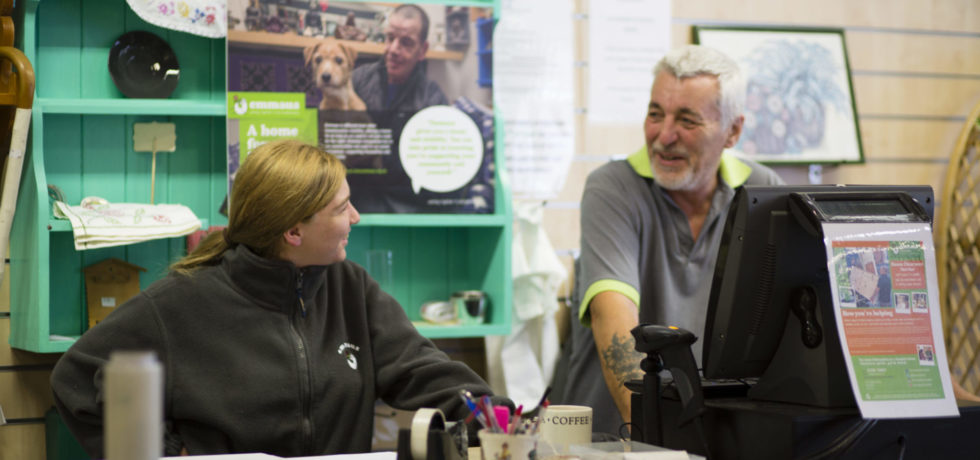 Based on an Interview with Sue Taylor President of Emmaus UK and National delegate for UK at Emmaus Europe's regional Council.
Find out more