A Finnish president and 2020-2024 policy directions for Emmaus Europe!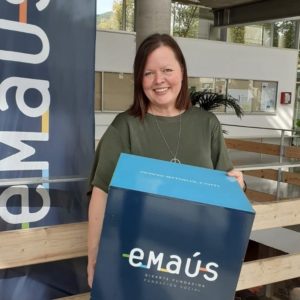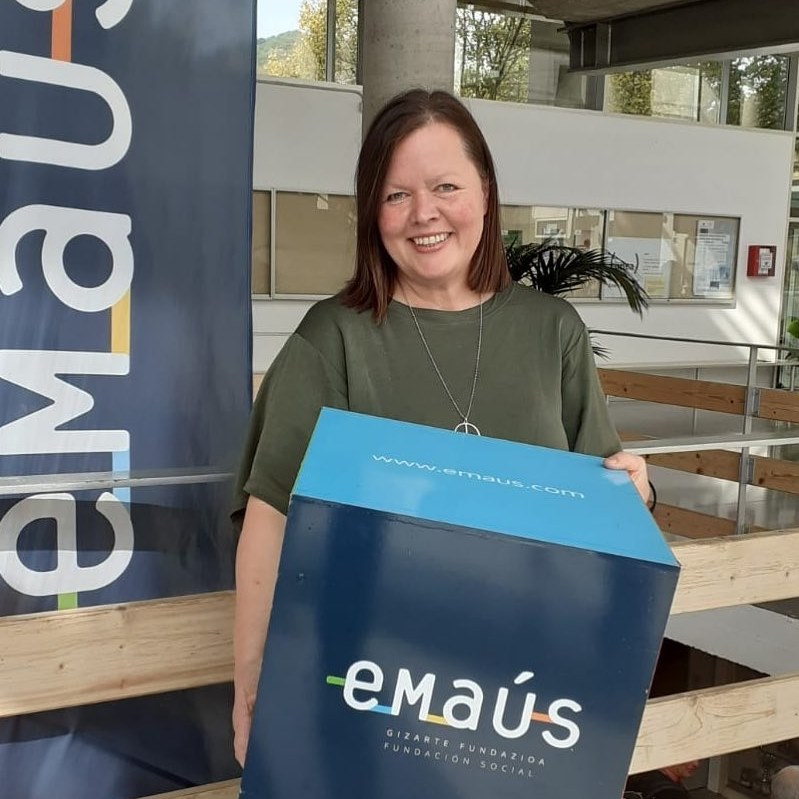 Close to 200 Emmaus representatives from across Europe met this autumn in Saint Sebastian and elected our movement's first ever female president.
Find out more
Activist performance to advocate for compliance with Article 13 of the UDHR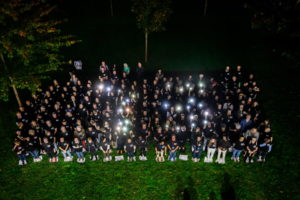 The Regional Assembly of Emmaus Europe took place on 28-31 October in San Sebastian in the Spanish Basque Country. This major European gathering constituted an opportunity to arrange an activist performance with the Article 13 Collective and Emaús Fundación Social.
Find out more
Defending human rights / Migration 
Italy
Appeal to support the Mediterranea initiative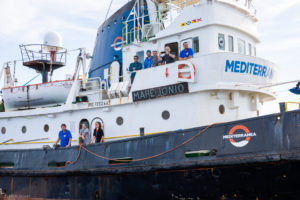 Emmaus Italy is launching an appeal to support the Mediterranea initiative developed by a network of Italian organisations and associations.
Find out more
Tackling Poverty / Solidarity
Local news